Argentine Volunteers Hail FIFA World Cup Qatar 2022 Unique Experience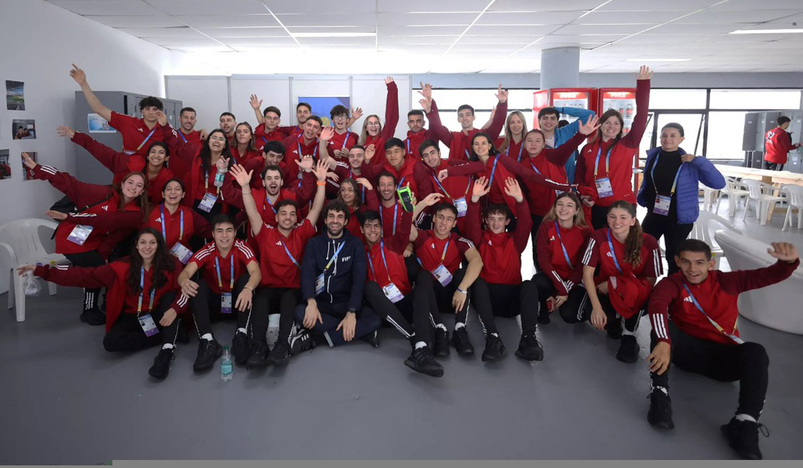 Argentine Volunteers
Argentine volunteers praised their unique experience during their participation in the FIFA World Cup Qatar 2022.
Guadalupe, Tomas and Facundo told FIFA.com that they are contributing to the success of the FIFA U-20 World Cup Argentina 2023.
Being in Qatar was a unique experience where I got to discover a new culture and take a deep dive into the sports world through a mega event like the FIFA World Cup, Facundo Ferro told FIFA.com.
Fellow volunteer Tomas Vicente added: "It was truly unforgettable, my first experience with FIFA at my first World Cup, watching my team win the World Cup for the first time in my life, and seeing Messi on the pitch for the first time. It really was a dream come true." As for Guadalupe Camurati, she hailed the experience of being there with all the other volunteers: "It was amazing to be in Qatar representing my country along with 5,000 international volunteers, and it exceeded all my work and life expectations." The three volunteers are doing their bit to ensure that Argentina 2023 meets the highest standards expected of an international competition of its scale.
(QNA)