Argentina-Qatar Flight Tickets Accidentally Sold For $1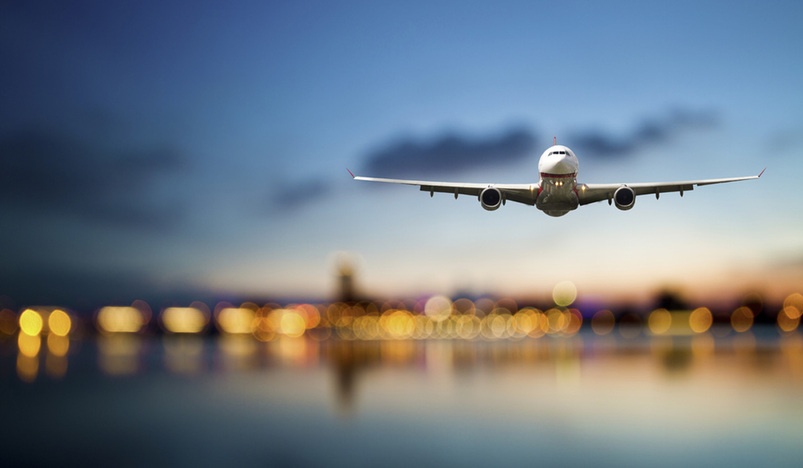 Flight
A glitch on Spanish travel agency eDreams' website saw passengers from across the world book some ridiculously low fares.
Every traveler is always looking for a good bargain, whether it is those random flash-sale flights that will take you somewhere in Europe for less than €10 or finding loopholes to avoid those pesky baggage premiums.
A glitch uncovered by Argentinian influencer Martín Martínez may just take the cake for bargain travel though, with the avid football fan booking four round-trip tickets to Doha for just ARS $200 (USD $1.50).
Too good to be true?
Facing extortionate fares ahead of the World Cup this November, Martínez and friends noticed some flights offered by Spanish travel agent eDreams advertised at ARS $31. After confirming with others that the pricing was indeed correct, the group booked their flights.
"My whole body started to tremble, and I was really on edge," he tweeted. "My friends and I started to fill in our details, but inside we were thinking 'what the hell are we doing? This clearly isn't real!'"
Upon sharing his discovery on Twitter, social media users flocked to the website; however, the site was taken down within a few minutes.
"We received the confirmation from the company, through the application, through the chats, also from the flight, through the airline, even the boarding pass. The company debited our bank accounts," Martínez told local media.
The initial excitement did not last. Several hours later, those able to secure the flights received an email from eDreams informing them that the tickets had been canceled.
Legal precedents
In a recent statement, eDreams has apologized for the confusion, confirming several glitches in pricing for many international flights, noting that they will provide a full refund for customers affected.
"Due to an error, we briefly offered the wrong fare for flights from Santiago to Sydney. The bug was quickly identified and corrected. We apologize for this. We have canceled all reservations made under these erroneous rates and We will provide a full refund to all customers. We are working to prevent this from happening again."
The cancellation came a little too late for Martínez, who had already booked a 33-night stay in Doha, putting him out ARS $1 million. Now he and others are looking into legal action to force eDreams to honor their offers.
"In the world of the Internet, offers are law: 'Offer published, offer respected'. Believe me, in this situation it's not only me, there are not only Argentines, there are people from all over the planet," Martínez added.
Previous precedent is mixed, with some airlines choosing to honor the errors and others canceling entirely.
In 2019, an error on Cathay Pacific's website sold first class seats from New York to Da Nong in Vietnam, appearing as USD $675, just slightly lower than the USD $16,000 they usually go for. Several thousand people were able to secure fare before it was fixed, which Cathay Pacific surprisingly chose to uphold. Similar glitches by Hong Kong Airlines and Singapore Airlines in 2018 and 2014, respectively, were honored by the carriers.
While honoring mistake fares always comes as a positive PR move, various laws are in place to protect airlines. In 2015, United Airlines voided thousands of bookings following a glitch that sold first-class tickets for under USD $100. The carrier was able to defend itself, noting the error was caused by third-party exchange rate software, though not without anger and attempted legal claims by those scorned.
Looking toward Europe, Martínez may find some issues pursuing the claim based on his Twitter thread. In 2018, Lufthansa won a case against travel blog HolidayPirates for advertising details of its business class mistake fares, with the carrier incurring a loss of €450,000. Those convicted of "unfair trade practices" in Germany face a fine of up to €250,000 or six months of jail time.
Simple Flying