Apple removes popular Quran app for users in China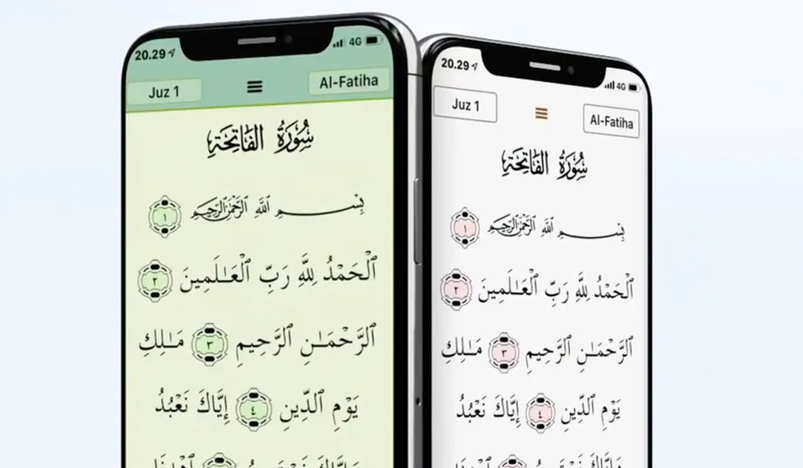 Apple removed an app called Quran Majeed
Apple has removed a popular Quran app from its app store in China on the request of Chinese officials. 
"Quran Majeed," a reading-friendly application used by millions of Muslim users around the world, has been deleted on the Chinese app store for "hosting illegal religious texts," the BBC reported. 
"According to Apple, our app Quran Majeed has been removed from the China App store because it includes content that requires additional documentation from Chinese authorities," the report cited the app makers as saying. 
"We are trying to get in touch with the Cyberspace Administration of China and relevant Chinese authorities to get this issue resolved." 
It is reported that the app has more than one million users in China.
The BBC report said it contacted the Chinese government for a comment, but had not received a response. 
The Chinese Communist Party officially recognizes Islam as a religion in the country. 
But China has been constantly accused of committing human rights violations, that amount to genocide, against the millions of Uyghurs, who are mostly Muslim, living in Xinjiang.