Apple Confirms Screen Time Bug in its Devices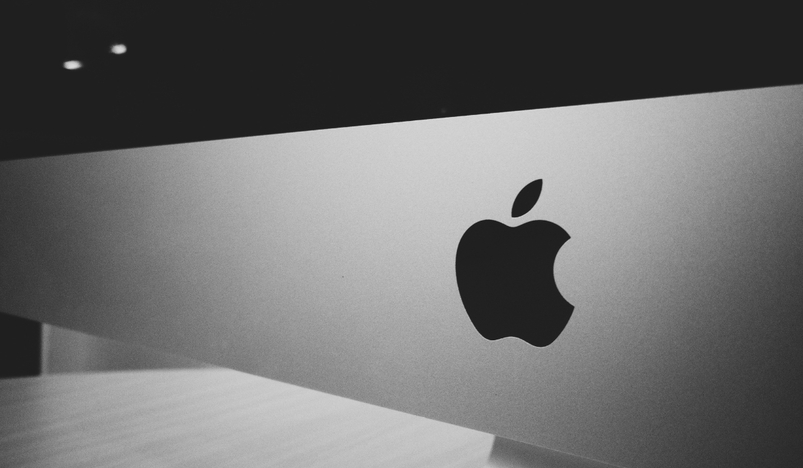 Apple Confirms Screen Time Bug in its Devices
Apple has announced a Screen Time bug in its devices that has become a headache for parents.
According to The Wall Street Journal, parents have been complaining on Apple forums and Facebook groups that Screen Time settings aren't "sticking," meaning kids have had unlimited access to devices. Screen Time settings appear to reset to default mode even when changes have been made.
Apple confirmed that it is working to fix this issue, adding that it takes these reports very seriously and has been, and will continue, making updates to improve the situation.
(QNA)