Amiri Air Force Concludes Participation in Anatolian Eagle Exercise in Turkiye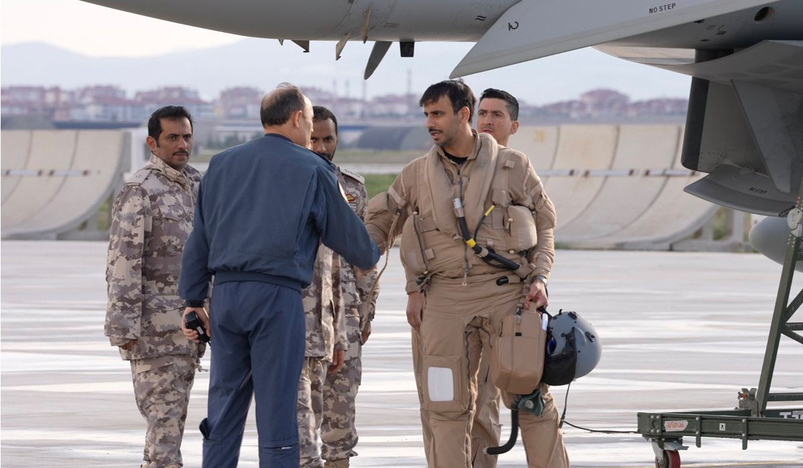 Amiri Air Force
The Anatolian Eagle exercise concluded in the city of Konya in the Republic of Turkiye, in which the Amiri Air Force, represented by the Seventh Squadron (Typhoon), and a group of brotherly and friendly countries participated.
The Amiri Air Force participated with Typhoon aircraft, pilots, and technical and administrative cadres.
In this regard, Colonel (Pilot) Faisal Khaled Al-Ghanim, Commander of the Qatari Force, said that this joint exercise is part of the pre-prepared training programmes, and aims to develop and refine the skills of air crews, technical and administrative and support their readiness, in addition to raising the level of interoperability between brotherly and friendly forces.
The exercise's conclusion was attended by HE Minister of Defense of Turkiye Hulusi Akar, and a number of senior officers of the Qatari Amiri Air Force.
(QNA)