Amir Tamim announces new appointments in Qatar government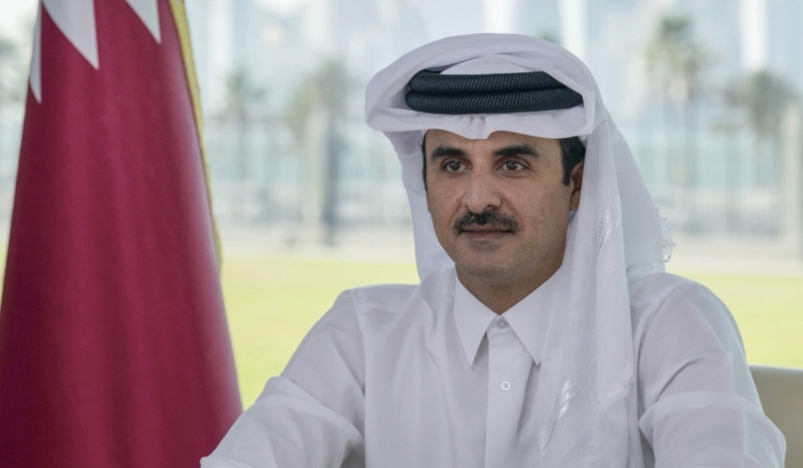 Amir Sheikh Tamim bin Hamad Al Thani
On Wednesday, Qatar's Amir Sheikh Tamim bin Hamad Al Thani announced a number of new appointments, mostly inside the nation's foreign ministry.
The appointment of Lolwah Al Khater as the new Minister of State for International Cooperation in the foreign ministry was one of Amiri's decisions. Lolwah Al Khater now works as the Assistant Foreign Minister.
Dr. Mohammed Al Khulaifi was also appointed by the leader of Qatar to the position of Minister of State for Foreign Affairs. Dr. Al Khulaifi was the Regional Affairs Assistant to the Foreign Minister.
The Amiri Diwan also announced Sheikh Thamer bin Hamad bin Thamer Al Thani's appointment as the Director of the International Media Office.
Sheikh Thamer was the second-in-command of the Government Communications Office of Qatar.
The Amiri Order will take effect on Wednesday, according to Qatar's official news agency.