Amir sends condolences to the President of China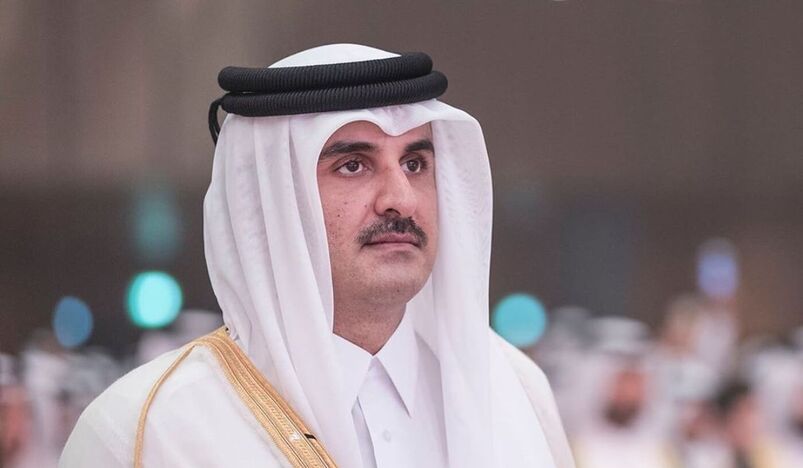 Amir condoles the President of China and wish for the speedy recovery of the injured.
The Amir of Qatar, His Highness Sheikh Tamim bin Hamad Al Thani, has sent his sympathies to the President of the People's Republic of China, His Excellency Xi Jinping, about the earthquake that rocked the Sichuan Province in southwest China. He also sent his best wishes for those who had been hurt to recover quickly.