Amir issues law regulating use of cash in transactions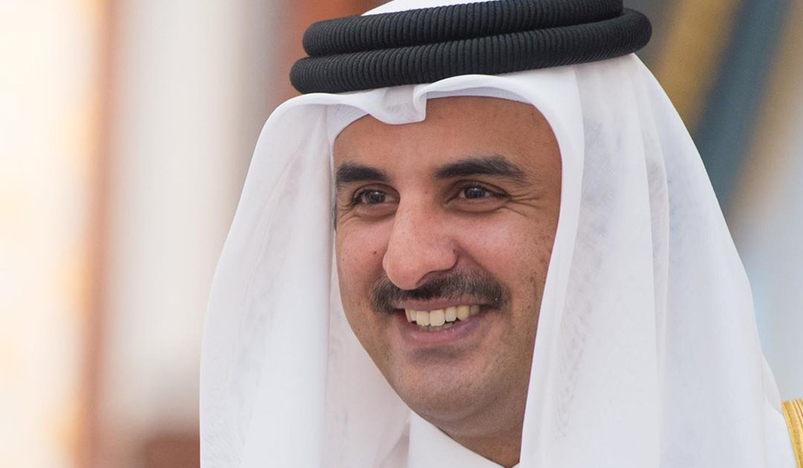 H H Sheikh Tamim bin Hamad Al Thani
The Amir H H Sheikh Tamim bin Hamad Al Thani issued today Law No. (4) of 2022 regulating the use of cash in transactions. 
The law is effective and is to be published in the official gazette.
The law aims to limit the use of cash in some transactions, which exceed a certain amount, and to avoid risks related to dealing in some areas.