Awqaf calls on Muslims in Qatar to pray for rain tomorrow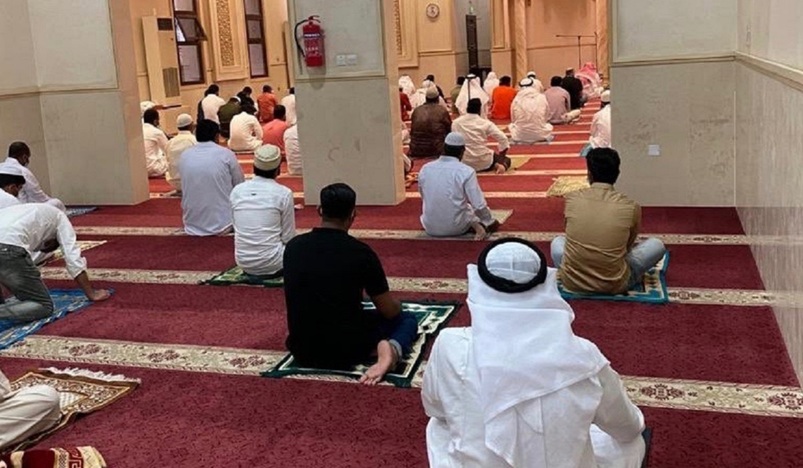 Istisqaa Prayer
The Ministry of Awqaf and Islamic Affairs has called on all Muslims in Qatar to perform the Istisqa (rain-seeking) Prayer tomorrow, Thursday at 6 am at mosques in the country in line with the Sunnah of Prophet Muhammad (Peace Be Upon Him) to pray for rainfall when rain is lacking.
His Highness the Amir Sheikh Tamim bin Hamad Al Thani on Monday called for Istisqaa Prayer to be performed across Qatar tomorrow morning.
HH the Amir will perform the Istisqaa Prayer with crowds of worshipers at Al-Wajba prayer ground.
Although the Wasmi season (the local term for rainy period) began in Qatar on October 16, rainfall has been scarce.
During the Wasmi season, the country witnesses a drop in temperatures, winds, storms and rainfall for 52 days. The rainfall during this season helps certain local plants such as helianthemum and geranium grow. Clouds also move from west to east, and rainfall in the start of the season is usually an indication of a good rainy season.
Source: Ministry of Awqaf and Islamic Affairs