Al Wasmi (rainy season) to begin this weekend in Qatar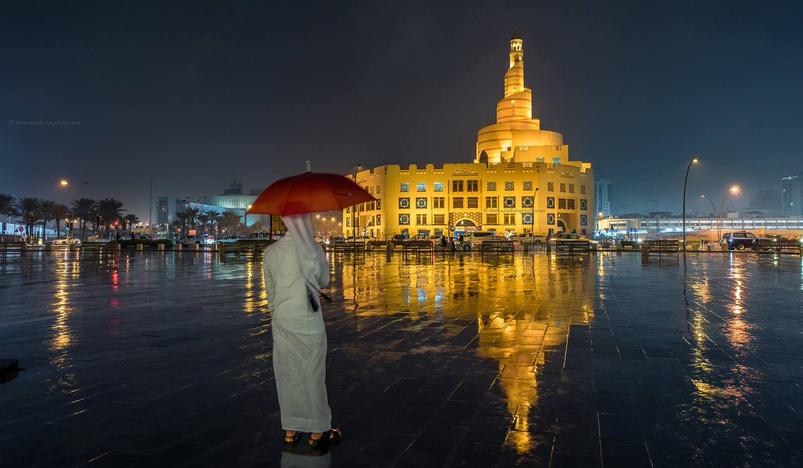 Doha Rain
The first day of Al Wasmi, the 52-day period that precedes the rainy season, will be Saturday, October 16.
This was confirmed by Qatar Meteorology on social media, which also indicated that this period is characterized by the movement of clouds from the west to the east, with rain at the start.
The period is known as Al Wasmi because it coincides with the rainy season, which sees the growth of numerous plants such as truffles and geraniums (Al-Yarwa).
Temperatures drop throughout this season, with the weather being warm during the day and pleasant at night, and tending to get cold at times, especially when the dry Northwesterly wind blows, according to Qatar Meteorology.