Al Shamal Clinches 1-0 Win Over Al Rayyan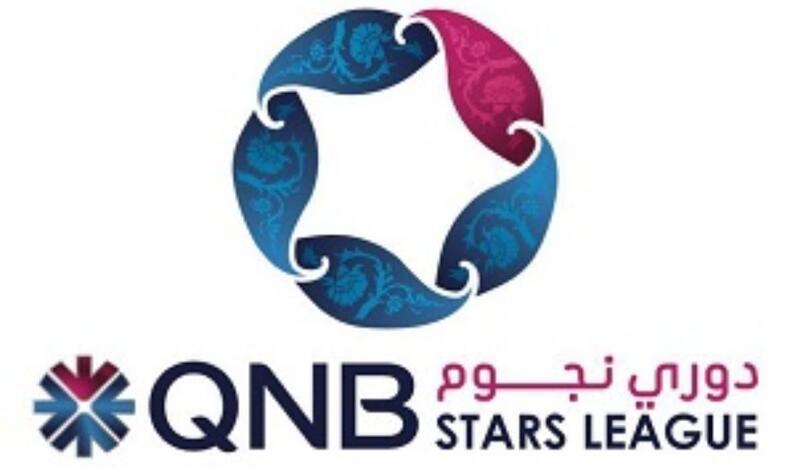 QNB Stars League
Al Shamal defeated Al Rayyan 1-0 in Week 1 of the 2022-2023 season QNB Stars League at the Al Sadd Stadium on Wednesday.
Substitute Mohammed El Sayed (Jeddo) scored the all-important goal in the 86th minute. The first half was goalless, but saw some exciting moments including a VAR check penalty to Al Rayyan after 40 minutes which was later cancelled by referee Abdulla Ali Athba after re-confirming.

The VAR check was a result after Tameem Mansour of Al Rayyan was checked by Loic Landre of Al Shamal just on the edge of the box, but it seemed outside the line. Yohan Boli had stepped up to take the spot kick, but the referee called it off rightly.
In the 46th minute, Abdelaziz Metwali of Al Shamal was flashed with a yellow card for his wrong tackle against a charging Boli. In the 61st minute, Al Rayyans French star Steven Nzonzis header was well held by rival goalkeeper Babacar Seck. Soon, Al Rayyans Ahmed Yasser was hamstrung while moving in menacingly inside the box. He was substituted by Khaled Muftah. In the 73rd minute, Matias Nanis header was stopped from going in by goalkeeper Seck, who stretched to his right to make the save.
The winning moment for Al Shamal arrived when, after a fine move, El Sayed safely sent the ball into the goal. Al Rayyan tried hard in the dying minutes and one potential strike of Boli was well headed off by Ali Olwan of Al Shamal to ensure valuable three points for the team.

Source: QNA