Al Furjan Football Tournament to be Held at Al Thumama Stadium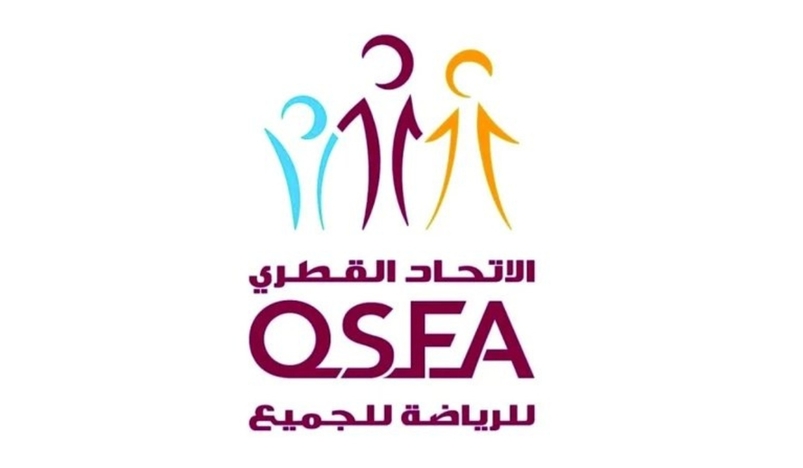 Al Furjan Football Tournament to be Held at Al Thumama Stadium
Qatar Sport for All (QSFA) announced the opening of participation in the eighth edition of the Al Furjan Football Tournament, which will be held at Al Thumama Stadium on Jan. 19.
The federation limited the number of teams participating to 16 and 8 players in each team, in preparation for the tournament.
The eighth edition of the Al Furjan Tournament is one of the events and activities on which the sport for all program depends in the continuity of the sporting activity, throughout the year.
The Federation organizes Al Furjan Tournament every two months in different areas of the country in to broadening the participation of the maximum number of Qatari youths in the competition.
The tournament is part of a series of periodically held Al Furjan tournaments targeting the youth class, where it is a breathing place for them and an opportunity for amateur players to participate in various sporting activities.
Through its various programs and activities, the Federation seeks to increase the number of practitioners of physical activities while fully supervising the organization and tracking these programs.
(QNA)