Al Bayt to host Qatar International Motorcycle ceremonies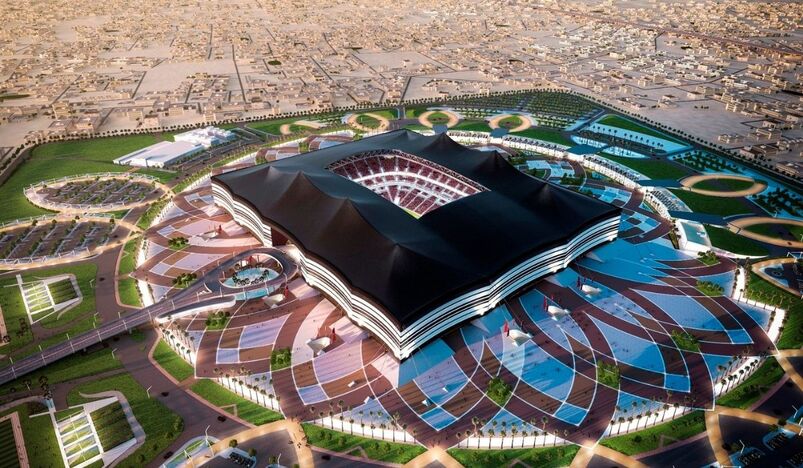 Al Bayt to host Qatar International Motorcycle ceremonies

Al Bayt Stadium located in Al Khor city is all set to host the inaugural and closing ceremonies of the upcoming Baja Qatar International Motorcycle, one of the Baja FEM motorcycle world cup rounds, which is scheduled to take place from September 30 until October 2.
Today, an official confirmation was sent by the Qatar Automobile and Motorcycle Association stating their willingness to host this major tournament. The event had previously attracted many individuals and participants.
This year 35 participants from 6 countries have already registered.  
Al Bayt Stadium has the capability of accommodating 60,000 people, which was constructed for the world cup next year. 
The architectural design of the stadium, carried out by Aspire Zone Foundation, was inspired by the name of the House of Poetry, the tent inhabited by the people of the Badia in Qatar and the Gulf region throughout history.
The CEO of the Qatar Automobile and Motorcycle Federation said that "We are delighted to confirm that Al Bayt Stadium will host the start and end ceremonies."
"It is an amazing new facility that will welcome world football next year. We are fortunate to be able to use the stadium for the new round of the FIM Cross Country Rally World Cup Albaha MotoGP," he added. 
The teams participating in the Qatar International Motorcycle Baja will have to run 3-speed stages with a distance of 504.24 km, knowing that the total distance of the Baha is 872.44 km.
According to the laws governing this series this year, Bikes with an engine capacity of more than 450 cc can take part in the Baja international motorcycle, but the riders riding on these bikes are not permitted to collect points in the Baja motorcycle World Cup standings.