Air India to add new route between Qatar and India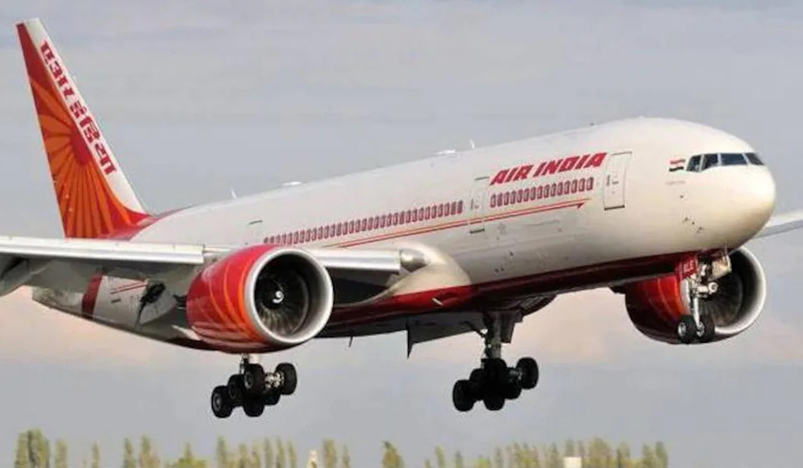 Air India
Air India intends to begin new flights to Doha, Qatar, on October 30, 2022.
For the Doha-Mumbai-Doha route, ticket sales have started. There will be three flights per week on Tuesday, Friday, and Sunday.
The non-stop Air India flight from Doha to Mumbai on October 30 is scheduled to fly out at 12:45 pm landing in Mumbai at 6:45 pm local time. The ticket for the same is priced at QR920.  
The airline's website shows that bookings are currently available till March 19, 2023. 
According to reports in Indian media, the airline plans to add six weekly flights between India and Qatar, between Delhi, Mumbai and Doha, depending on available slots. It also plans to add four weekly flights from Kolkata, Mumbai, and Delhi to Dubai. 
The media report quoted an Air India official saying that the airline is looking to take advantage of the high passenger traffic to Dubai and Qatar due to the FIFA World Cup in November.