Air India announces direct flights to Doha from three key Indian cities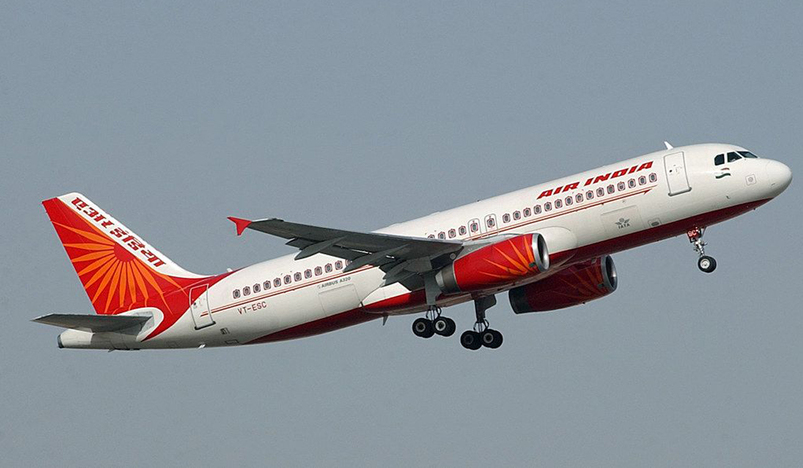 Air India
On Thursday, Air India announced the launch of 20 additional weekly flights from key Indian cities to Qatar.
The airline stated that the increased capacity would help meet the increased demand anticipated around the football extravaganza in Qatar, expected for November and December 2022.
Flights will connect Mumbai, Hyderabad, and Chennai with Doha during this time. The day of introduction is set for October 30, 2022. In addition, Mumbai, Hyderabad, and Chennai will each offer four flights each week, for a total of thirteen flights per week. The airline also mentioned that these flights will be in addition to the daily existing flights from Delhi to Doha. 
"The additional connectivity to Qatar follows Air India's increase of 24 new flights on its domestic network last month," the airline said in a statement. 
"These additional 24 flights included two new frequencies on each of the Delhi-Mumbai, Delhi-Bengaluru, and Mumbai-Chennai routes, as well as one new frequency on the Mumbai-Bengaluru route," the airline added.