After HD photos, WhatsApp now lets you send videos in HD quality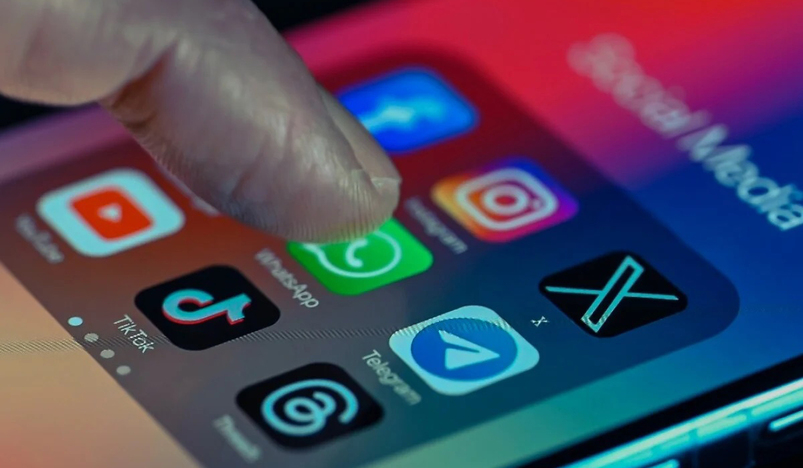 WhatsApp
Meta-owned WhatsApp has now rolled out the option for users to send videos in HD quality.
Users now will be able to send videos in 720p quality.
There was no option to select the resolution of videos sent via WhatsApp, as there was for photos. All videos were automatically compressed and reduced in resolution to 480p, which is extremely low by today's standards.
Although this produces a smaller file that consumes less data and takes less time to upload, the video quality is poor.
However, with the latest update, users will notice a new option to send HD videos, similar to what Meta started offering for photos last week.
To use this feature, click on the attachment icon and look for the video you want to send to the gallery.
Now, look for an 'HD' icon at the top of the screen and select it. When you do this, the file size of the video will increase, confirm by pressing 'Done'.
Presently, the feature appears to be limited to Android, with no word on when it will be available on iOS.
To use these features, make sure you have the most recent version of WhatsApp installed on your device.
Earlier this week, Meta CEO Mark Zuckerberg announced that users can now create a group on WhatsApp without needing a name for it.
This feature is rolling out globally over the next few weeks. "You're welcome to embed his post within your piece," he posted.
It is useful when "you need to create a group in a hurry, or you don't have a group topic in mind", said the company.
Unnamed groups of up to six participants will now be dynamically named based on who is in a group.