After 2 years, India to resume regular international flights from Mar 27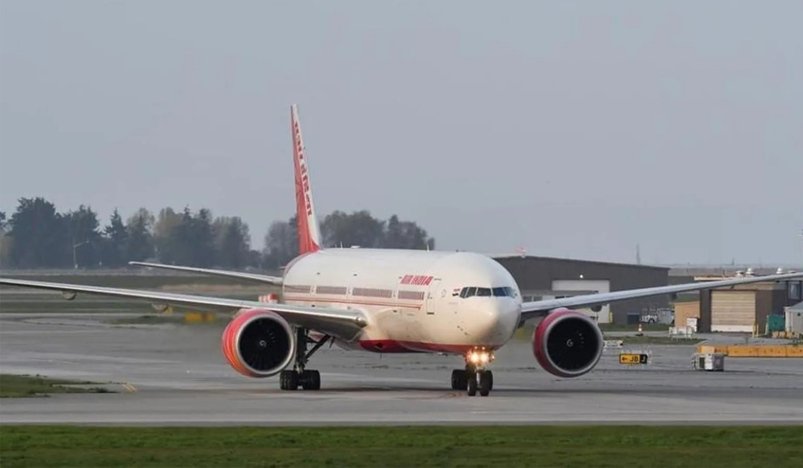 Air India
International commercial passenger flights to and from India will restart March 27, 2022. The Indian Ministry of Civil Aviation said in an official statement that bubble arrangements with other countries, which came into place as part Covid-19 precautionary measures, will end on March 27, 2022 at 23:59 hrs and full schedule will begin with the start of Summer Schedule 2022 next day.
This will allow all international airlines, which were only operating international flights to India under air bubble arrangement, to operate capacity as per the original bilateral agreements. This could give more options for travellers as many airlines had to stop or reduce flights as part of bubble arrangements.
"After having recognized the increased vaccination coverage across the globe and in consultation with the stakeholders, the Government of India has decided to resume scheduled commercial international passenger services to/from India from 27.03.2022, i.e. start of Summer Schedule 2022," the statement said.
In order to prevent the spread of Covid-19, India had suspended operations of scheduled international commercial passenger services to and from India from March 23, 2020.