Abu Samra Border Crossing to Resume Normal Operation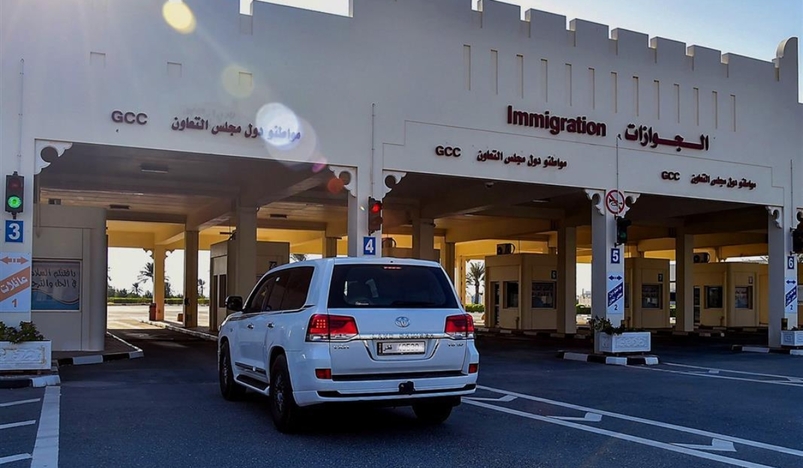 Abu Samra Border Crossing to Resume Normal Operation
The Abu Samra border crossing will resume regular operations as of December 23, 2022, according to a statement from the Ministry of Interior (MOI).
The announcement is a follow-up to earlier circulars regarding the restriction of entry processes for the FIFA World Cup Qatar 2022 through the Abu Samra border crossing, according to the Ministry.
The MOI states that travelers will be greeted at the Abu Samra border crossing in accordance with the customary processes that have traditionally been used, including the presenting of authorized travel documents.
The Ministry advises the public to complete the vehicle insurance procedure in advance via www.online.qubinsurance.com to ensure smooth entry through the port.