About World Down Syndrome Day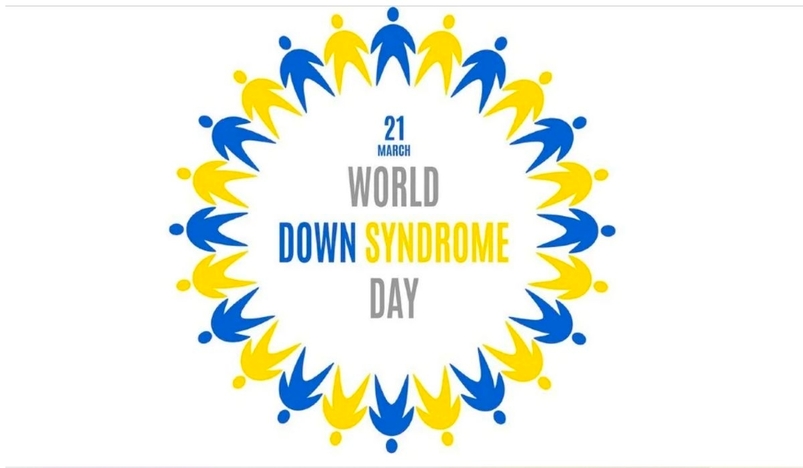 About World Down Syndrome Day
World Down Syndrome Day (WDSD), 21 March, is a global awareness day that the United Nations has officially observed since 2012. The theme for WDSD 2023 is 'With Us Not For Us'.
The date for WDSD being the 21st day of the 3rd month was selected to signify the uniqueness of the triplication (trisomy) of the 21st chromosome which causes Down syndrome. ?
All around the world, people with Down Syndrome are mistreated:
They are denied quality education.

They are denied a chance to work and earn their own money.

Their voices are not heard.

They are denied good health care.

They are not allowed to make decisions about their own lives.
A human rights-based approach views people with disabilities as having the right to be treated fairly and have the same opportunities as everyone else, working With others to improve their lives.
Their global network calls for all decision-makers to commit to involving organisations representing people with Down syndrome in all decisions and work With Us Not For Us.
Here is how you can get involved!