A headache on one side does not indicate any specific disease, clarifies GHC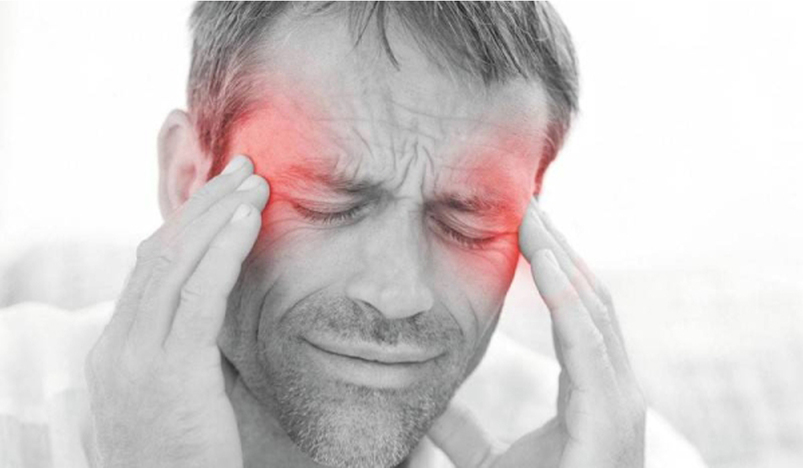 Headache
The Health Council of the Gulf Cooperation Council (GHC) has clarified that if a headache appears on one side of an individual's head, this does not mean that he suffers from a specific disease.

The GHC's clarification came through its official accounts after rumors circulated on social media suggested that the appearance of a headache on one side of the head is evidence that proves the person has a disease.

The GHC stressed that despite the widespread rumor, the location of the headache in fact does not indicate the presence of any specific disease.

Some rumors indicate that when a person feels a headache in the frontal area of ??the head, it indicates stomach disease and digestive problems, but this is not true, the GHC said.

It noted that it is not possible to diagnose organic diseases or physical diseases from the side of the headache only without the appearance of other signs and symptoms.

In the event that a person suffers from severe headaches even after taking medicines or painkillers, it is important that he consult a doctor and perform the necessary tests to get the exact diagnosis of his condition, the GHC said.