Alphonso Mango Season at Jamavar Doha - Sheraton Grand Doha Begins on June 8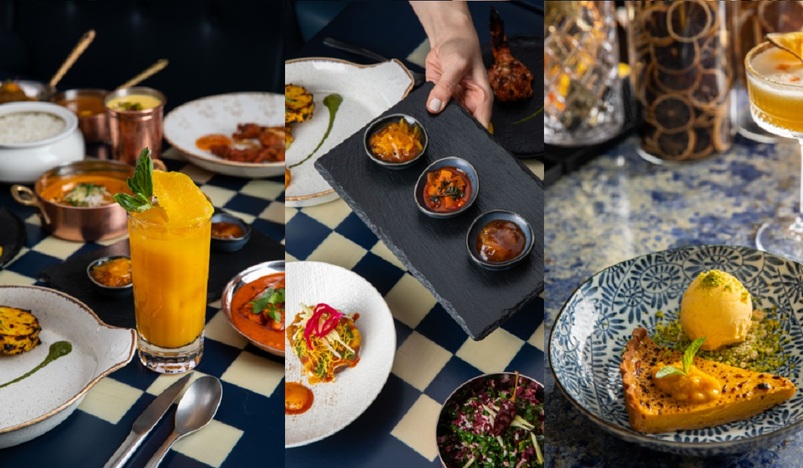 Celebrate Alphonso Mango Season at Jamavar Doha - Sheraton Grand Doha
Jamavar Doha is known for its exquisite menu and rich taste, including almost every authentic Indian cuisine. The traditional Kashmiri shawls designed with the intricate art and design of the 16th century, making it an Indian jewel, inspire the name Jamavar. It specializes and resonates with the perfection of Indian cuisines by adopting the ideal cooking style, indigenous spices, and flavors to satisfy your senses, complemented by elegant interiors.
This June, when the mangoes are at their ripest, Jamavar Doha will be celebrating India's Alphonso mango, a fruit that has earnt itself a hallowed spot on the culinary calendar. Michelin starred Chef Surender Mohan, Culinary Director and Executive Chef of Jamavar London, who masterfully and thoughtfully designed a seasonal menu that champions the fleeting joy of the much-adored fruit, mango, in Jamavar's signature Pan-Indian style.
Stimulate your taste buds with the special tasting menu, including Chandni Chowk Ki Aloo Tikki, Meen Manga Curry, Dakshini Jheenga, Tellicherry Pepper & Garlic Soft Shell Crab and more. Luxuriate in the perfect crisp texture for the soft, delicate filling of the Burnt Mango Tart that's stuffed with mango salsa and mango sorbet or indulge yourself with the smooth, pulpy, juicy texture of the mango platter. Quench your thirst with the wonderfully refreshing Alphonso Mango Lassi.
Discover Jamavar Doha`s bespoke tasting menu celebrating the Alphonso season from June 8th until June 18th from 12:30pm to 11pm, priced at QAR 215 per person for a vegetarian menu and QAR 250 per person non-vegetarian menu. Jamavar Doha also welcomes you for an unforgettable Majestic Business Lunch on weekdays to Royal Seafood on Weekend.
Jamavar Doha is open Saturday to Wednesday from 12:30 pm until midnight and Thursday & Friday from 12:30pm until 1am. For reservation & detailed information, please call at +974 4485 3000 or visit the Instagram account @JamavarDoha.
Source: PR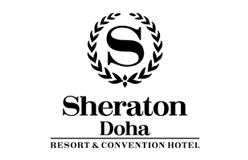 Working Hours
Sun


12:42 PM- 12:42 PM

Mon


12:42 PM- 12:42 PM

Tue


12:42 PM- 12:42 PM

Wed


12:42 PM- 12:42 PM

Thu


12:42 PM- 12:42 PM

Fri


12:42 PM- 12:42 PM

Sat


12:42 PM- 12:42 PM