Levantine at Hilton The Pearl : Authentic Ramadan Dishes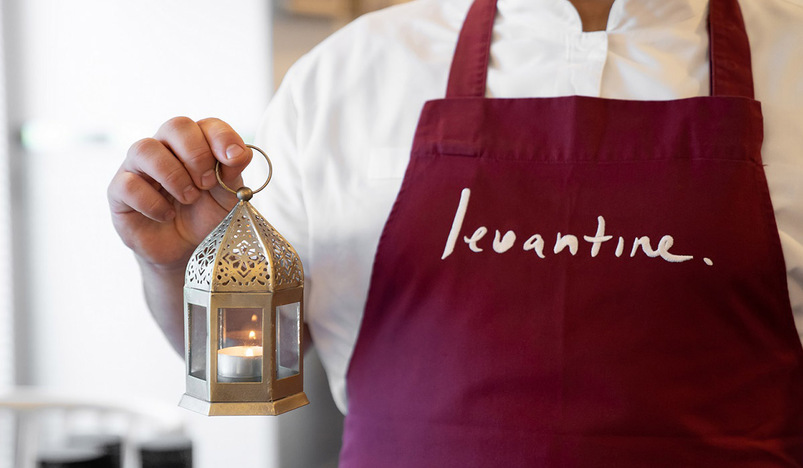 Levantine
Hilton Doha The Pearl Hotel & Residences, has come up this Holy Month of Ramadan with a variety of menu choices to reflect the occasion and enhance the sharing of food experiences.
Levantine: Authentic Ramadan Dishes for sharing spirit 
Sharing spirit is an everyday culture at our authentic Levantine restaurant which will serve daily Iftar and Suhoor and where Iftar menus will be changed on a weekly basis to ensure variety for returning guests. The restaurant's spacious terrace provides as well a wonderful open-air sharing experience.  
Iftar guests will enjoy a wide variety of traditional Ramadan favourites with a live kitchen for grill, carvings, and main course paired with traditional Ramadan drinks along with pass-arounds to start, and an extensive dessert selection to finish.
Suhoor fare begins with a delicious menu.
Book until the 24th of March to avail the early bird Iftar offer!
Dine indoors or by the terrace or have the set menus delivered to your home through our delivery partners.
When: Iftar and Suhoor every evening (Iftar will be served until 8:30 pm and Suhoor will be served until 1:30 am)
Where: Levantine 4th floor at Hilton Doha The Pearl Hotel & Residences. 
Price:  Regular Iftar price will be QAR 210 per person. Suhoor is priced at QAR 230 per person.
Contact: 4492 4620 – Whatsapp 3159 4739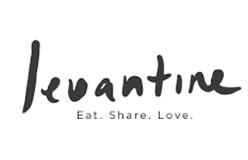 Levantine at Hilton The Pearl
Authentic Ramadan Dishes
4th floor at Hilton Doha The Pearl Hotel & Residences, Abraj Quartier Pearl Boulevard Tower AQ-07, Doha, Qatar Open
+97444924620 www.levantinedoha.com
QAR 460
FOR 2
0

RATINGS & 0+ REVIEWS
Working Hours
Sun


05:00 PM- 11:30 PM

Mon


05:00 PM- 11:30 PM

Tue


05:00 PM- 11:30 PM

Wed


05:00 PM- 11:30 PM

Thu


05:00 PM- 11:30 PM

Fri


05:00 PM- 11:30 PM

Sat


05:00 PM- 11:30 PM