Jwala - A Passage to India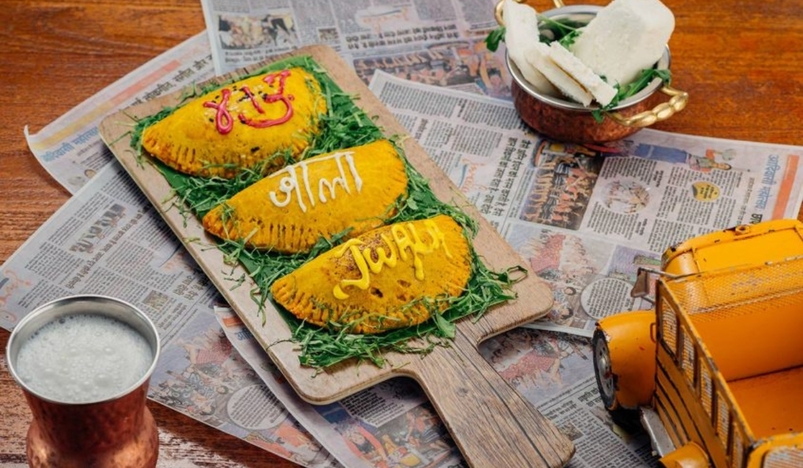 Jwala Restaurant
Jwala's vision is to offer guests a casual and enjoyable dining experience by creating the illusion of wandering the streets of India. The décor is a true reflection of this with vibrantly painted walls being adorned with murals of iconic, Indian images and a collection of street-themed items carefully displayed throughout the restaurant. To immerse diners even further into Indian culture, Jwala is currently hosting live music from 7pm daily (except Sundays).
Jwala aren't just exciting their diners with spectacular food options, they are also serving up a range of fascinating speciality drinks from Bollywood Lassi to Sholay Mojito. Jwala offers an impressive variety from traditional Gulab Jamun Bites to Rasmalai Tres Leches.
Looking for a relaxed yet memorable restaurant with outstanding food and excellent service? Then, look no further than Jwala – a contemporary, Indian establishment, ideally situated in the lively district of Medina Centrale, The Pearl.
Source: Fact Qatar

Working Hours
Sun


12:00 PM- 01:00 AM

Mon


12:00 PM- 01:00 AM

Tue


12:00 PM- 01:00 AM

Wed


12:00 PM- 01:00 AM

Thu


12:00 PM- 01:00 AM

Fri


12:00 PM- 01:00 AM

Sat


12:00 PM- 01:00 AM