Begin your day with serenity and Breakfast at Jiwan!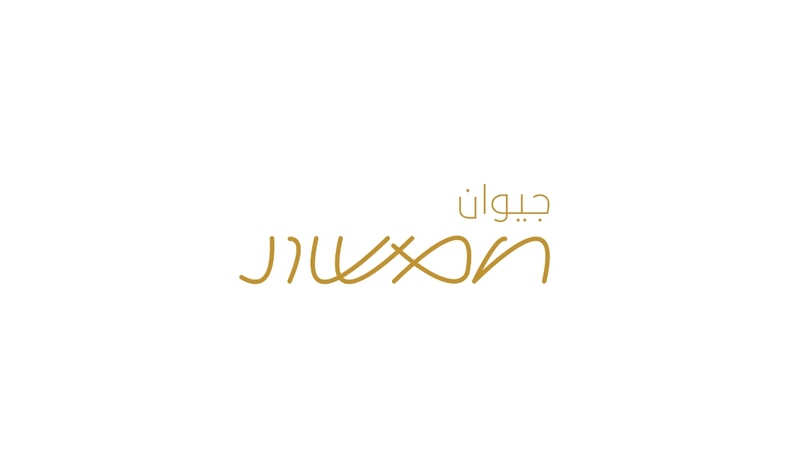 Jiwan Restaurant Logo
Jiwan, where the desert meets the sea, is an exciting dining destination on Qatar's culinary map. Alain Ducasse's second restaurant in Qatar, Jiwan is an immersive gastronomic concept that takes guests on a sensory journey through Qatar's rich heritage and unique landscape. The seasonal menu offers contemporary Qatari dishes that are made for sharing.
Enjoy your breakfast at the Jiwan terrace while you take in the view of the corniche and the Doha skyline.
Make a booking online at jiwan.qa/ 
Call: +974 4452 5725
Email: contact@jiwan.qa
Find us:  4th Floor of the National Museum of Qatar
OPEN 7 DAYS A WEEK!
Saturday to Thursday
7:00 a.m. – 9:00 p.m.
Fridays
1:30 p.m. – 9:00 p.m.
PRICES:
Set Menus
(Jiwan Menu/Vegetarian/Gluten Free/ Vegan/ Dairy Free)
BREAKFAST MENU
Served from 7:00 a.m. – 11:00 a.m.
LUNCH MENU
QAR 180 /Guest without dinks
Served from 12:30 to 3:30 pm
JIWAN MENU
QAR 280/Guest – With Pairing ~ 3 Mocktails, Hot Drink & 1/2 Bottle of Water
Served from
12:30 pm to 3:30 pm/6:30 pm to 9:00 pm.
SUNSET TEA MENU
100 QAR
Served from 3:30 pm to 6:30 pm
Ala carte is available-day 
Disclaimer: Prices may be changed at any time without further notice.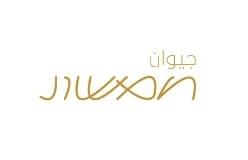 Jiwan
Premium Restaurant
4th Floor of the National Museum of Qatar Open
QAR 300
FOR 2
RATINGS & 0+ REVIEWS
Working Hours
Sun


07:00 AM- 09:00 PM

Mon


07:00 AM- 09:00 PM

Tue


07:00 AM- 09:00 PM

Wed


07:00 AM- 09:00 PM

Thu


07:00 AM- 09:00 PM

Fri


07:00 AM- 09:00 PM

Sat


07:00 AM- 09:00 PM