Jamavar Doha introduces `Royal Seafood Saturdays`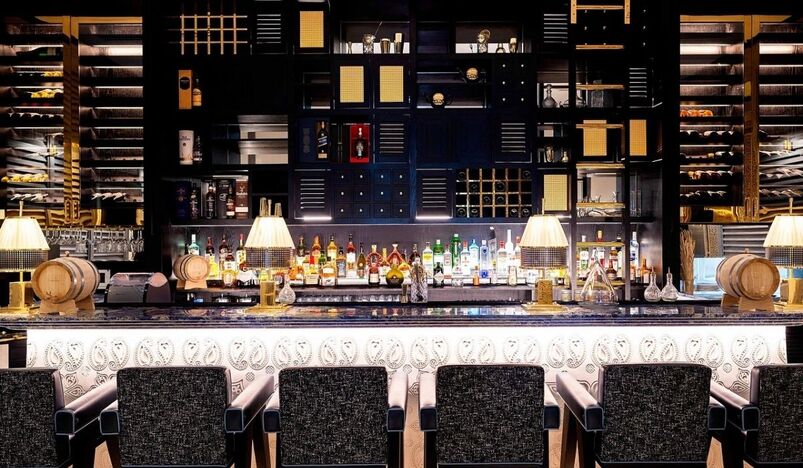 A bespoke seafood experience in Doha at Jamavar
Jamavar Doha at the Sheraton Grand Doha invites guests for a bespoke seafood experience every Saturday from 12:30 till midnight.
Doha, 26 Jan 2022- Famed for its unique approach to Indian cuisine across the subcontinent, Jamavar Doha allows food connoisseurs to immerse themselves in its authentic recipes. From elegant décor and fine details to diverse offerings, diners can ideally indulge in lunch and dinner experiences that are second to none. Led by Chef Debdash, Jamavar Doha's menu showcases India's Royal kitchens.
`Royal Seafood Saturdays` celebrates the distinctive and rich coastal culture with a premium selection of seafood and bursting flavors of rare spices and ingredients. An interactive menu awaits its guests to choose from a wide selection of premium seafood such as Norwegian salmon, Rock Omani lobster, scallops, tiger prawns – prepared in guests` preference of flavor and ingredients with a unique touch.
Chef Deb's passion for distinctive and rich coastal culture has inspired him to curate a traditional yet novel menu. `Royal Seafood Saturdays` is a testament to the best of each recipe across the shorelines of India through a burst of flavors and fresh ingredients with the right dash of regional spices with locally sourced fresh seafood from the Gulf coast. 
`Royal Seafood Saturdays` at QAR235 per person, including unlimited appetizers, soup, salad, main course, dessert and two choices of hops or signature mocktails, will be served every Saturday from 12:30pm till midnight. The guests can offer an enhanced beverage package at QAR180 per person or pair it with a bottle of grapes at QAR99. 
For reservation, please call us at +974 4485 3000 or message us on Instagram & Facebook; @jamavardoha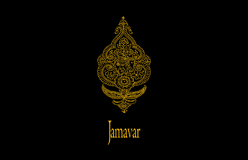 Working Hours
Sun


12:30 PM- 11:30 PM

Mon


12:30 PM- 11:30 PM

Tue


12:30 PM- 11:30 PM

Wed


12:30 PM- 11:30 PM

Thu


12:30 PM- 11:30 PM

Fri


12:30 PM- 11:30 PM

Sat


12:30 PM- 11:30 PM