Jamavar Doha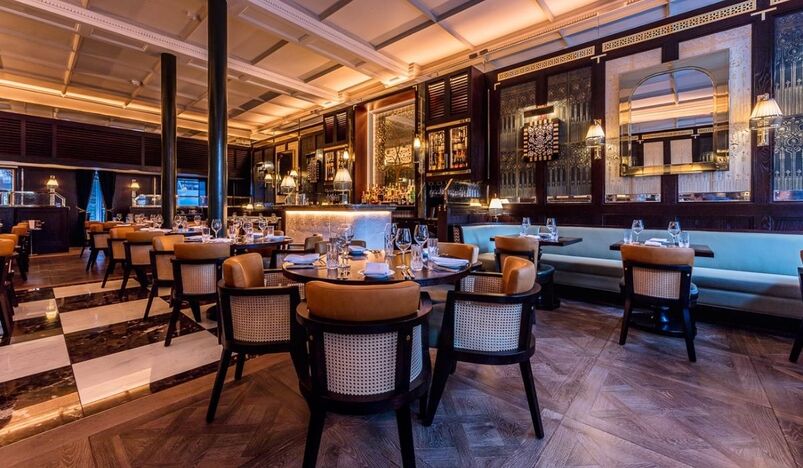 Jamavar Restaurant Doha For A Luxuriating Dining
Co-founded by Samyukta Nair with her father, Dinesh, as the first international outpost of Jamavar in London, the restaurant has brought the essence of palatial Indian dining to Mayfair with Executive Chef Surender Mohan leading the kitchen team.
Evoke your senses with the relishing zest of Indian cuisine. Doha being a center of multi-culinary eateries has always lured travelers to try those fascinating dishes. India is among those countries where there is cultural diversity and a variety of cuisines to savor your appetite. If you are looking for those Indian flavors in Qatar, the Jamavar Doha is one of the best places where you can reserve your table and get that delightful tinge. Famed for its exquisite décor and lavish interiors, let's check out what else this restaurant has for its guests.
Dining in Qatar can be as fancy and elegant as you wish. Jamar restaurant is known for its exquisite menu which includes almost every authentic Indian cuisine and its rich taste. The name Jamavar is inspired by the traditional Kashmiri shawls designed with the intricate art and design of the 16th century, making it an Indian jewel. The eatery is living by its name, lending a perfect ambiance to dive deeper into the beauty and hospitality. It specializes and resonates the perfection of Indian cuisines by adopting the ideal cooking style, indigenous spices, and flavors to satiate your senses.
Jamavar is located at Sheraton Grand Doha Resort & Convention Hotel and is one ideal dining spot for families living there. The aroma and flavors here not only will take you on a culinary journey, but you can actually relish the taste of every fragrant spice of India, from the north to south and east to west. If India is all about diversity, this is the right place to find every authenticity under one roof.
There was a time when Jamavar was only an Indian restaurant, but today it stands as a brand that is delivering you quality Indian food. It was back in the year 2001 when Jamawar was established in India, and with time it came across its branches to carry on the legacy. After India, other outlets were established in London and Qatar.
Jamawar is the 7th addition in Qatar and the only place that has a fine-dining décor with an Indian menu. You will find every royal and basic food at this Qatar Indian restaurant. As soon as it opened its door in Doha, it became a famous place among expats and tourists. Not only Indian, but the restaurant is entertaining every guest with its heartwarming hospitality and delicious flavors. Jamawar has been a talk of the town so it is advisable to get yourself a table reserved before visiting.
Hours of Operation: All Days from 12:30 PM to 11:30 PM
Dressing Etiquettes: Smart Casuals
Cuisine Type: Indian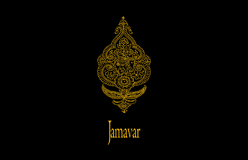 Working Hours
Sun


12:30 PM- 11:30 PM

Mon


12:30 PM- 11:30 PM

Tue


12:30 PM- 11:30 PM

Wed


12:30 PM- 11:30 PM

Thu


12:30 PM- 11:30 PM

Fri


12:30 PM- 11:30 PM

Sat


12:30 PM- 11:30 PM