Enjoy good health and well-being at IDAM by Alain Ducasse!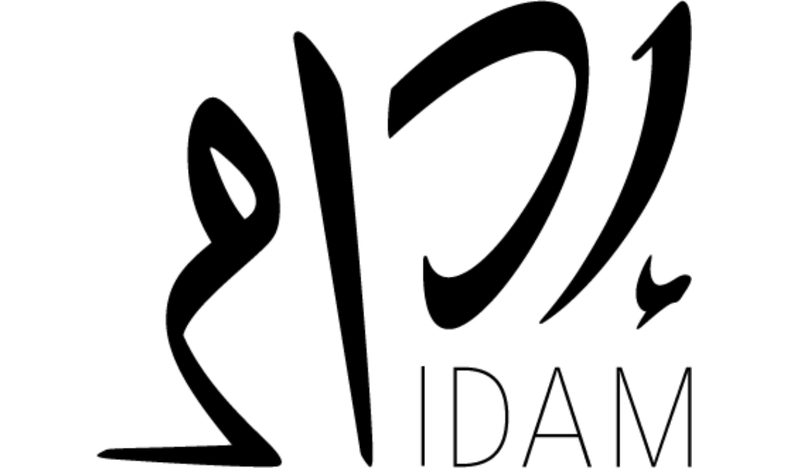 IDAM Logo
Located on the top floor of MIA, IDAM celebrates an iconic landmark in Qatar.  The menu features contemporary Mediterranean dishes with a twist of eclectic Arabian flavors, prepared using fresh and sustainably produced ingredients enhanced with a sophisticated balance of flavors.
At IDAM, the finest ingredients are sourced from the modest vegetable garden to the sumptuous fruits of the sea- for the pleasure of the senses. 
Ducasse kitchen team works to create an inspirational cuisine, respectful of the environment that transforms the fine dining experience in the region.  This respect for nature with an eye to progression is evidenced by Ducasse's decision to use Qatar's own farms for fresh organic supply, supporting both the notions of sustainability and local agriculture.
Eat healthy at IDAM by Alain Ducasse!
Make your online reservation at idam.com/home 
Call: +974 4422 4488
Email: contact@idam-restaurant.com
Find us: 5th Floor of the Museum of Islamic Art
Timings
Saturday - Thursday
12:30 p.m. – 2:00 p.m.
7:00 p.m. – 9:00 p.m.
Fridays
Closed
PRICES:
5-Course QAR 550/Guest -Pairing QAR 40
7-Course at QAR 650/Guest – Pairing QAR 60
Disclaimer: Prices may be changed at any time without further notice.

IDAM by Alain Ducasse
Premium Restaurant
5th Floor of the Museum of Islamic Art Open
QAR 550
FOR 2
RATINGS & 0+ REVIEWS
Working Hours
Sun


12:30 PM- 09:00 PM

Mon


12:30 PM- 09:00 PM

Tue


12:30 PM- 09:00 PM

Wed


12:30 PM- 09:00 PM

Thu


12:30 PM- 09:00 PM

Fri


12:30 PM- 09:00 PM

Sat


12:30 PM- 09:00 PM