Fuddruckers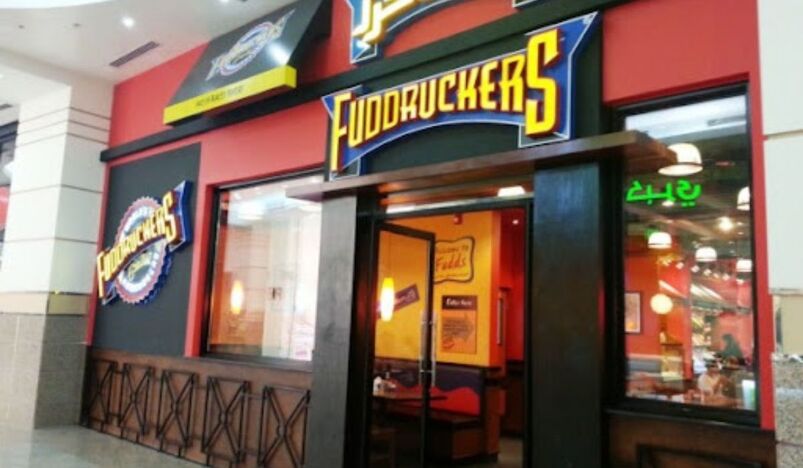 Fuddruckers Restaurant
Some people are driven to create the world's fastest cars or the world's tallest buildings. Fuddruckers' calling is only slightly less glamorous but a whole lot tastier. Believed to create the World's Greatest Hamburgers, their mission of this magnitude requires an obsession with quality, and it all begins with Fuddruckers fresh, never frozen, 100% USDA All-American premium-cut beef. Choose from 1/3, 1/2, or 2/3 lb patties and they ensure always grill it to order, just the way you like it.
Located at Fuddruckers, 1, Doha, they are available for a chat on 4483 3983.
They are open on all days from Sunday to Saturday at 11 AM until 12 AM. 
Fuddruckers
Restaurant
Behind Khalifa Tennis Stadium, Dafna, Doha Open
QAR 150
FOR 2
5

RATINGS & 0+ REVIEWS
Working Hours
Sun


11:00 AM- 12:00 AM

Mon


11:00 AM- 12:00 AM

Tue


11:00 AM- 12:00 AM

Wed


11:00 AM- 12:00 AM

Thu


11:00 AM- 12:00 AM

Fri


11:00 AM- 12:00 AM

Sat


11:00 AM- 12:00 AM