Coya Doha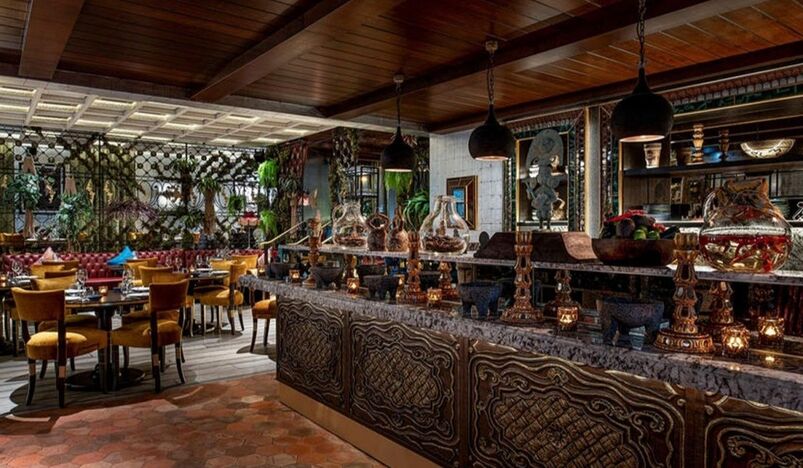 An Inside View of Coya Doha located in W Doha Hotel
The moment foodies in Doha have all been waiting for is finally here – COYA at W Doha has just opened its doors.
Head down to the Peruvian restaurant now and you'll be able to tuck into signature dishes including arroz Nikkei, costillas de res, and maki roll de aguacate.
The brand already has locations round the world in London, Mykonos, Monte Carlo, and Paris, and has racked up plenty of Time Out restaurant awards from our sister titles.
Jean-François Casanova, CEO at COYA, said, "Opening COYA at W Doha is a key milestone for our COYA family and we are beyond excited to offer our guests an exceptional journey into the Peruvian culture. 
"We want the people of Qatar to experience the beauty of the South American culture and indulge all their senses in a setting defined by Latin ambience."
COYA is known for its traditional Peruvian dishes that are prepared using Japanese, Chinese and Spanish cooking techniques, and you can expect more of the same at the Doha branch.
You'll also be able to enjoy plenty of mixed beverages with a Peruvian twist.
The restaurant will be open daily between 1pm and 4pm for lunch, and between 6pm and 11.30pm for dinner Saturday to Wednesday, and until 11.45pm on Thursdays and Fridays.
We'll see you there.
Opening: Sat-Wed 1pm-4pm, 6pm-11.30pm;
                 Thu-Fri 1pm-4pm, 6pm-11.45pm
Location: W Doha, West Bay
Contact: 4453 5135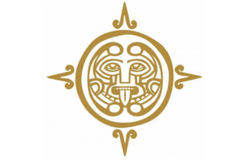 Working Hours
Sun


01:00 PM- 11:30 PM

Mon


01:00 PM- 11:30 PM

Tue


01:00 PM- 11:30 PM

Wed


01:00 PM- 11:30 PM

Thu


01:00 PM- 11:30 PM

Fri


01:00 PM- 11:30 PM

Sat


01:00 PM- 11:30 PM