BUNA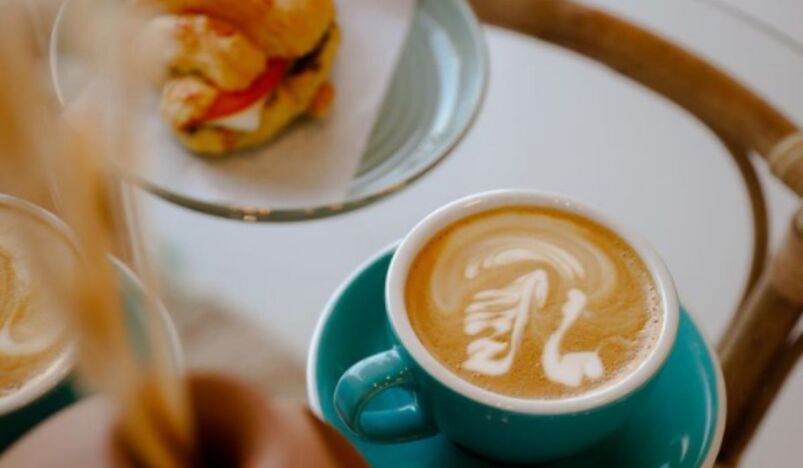 Enjoy amazing coffee at the newly opened BUNA cafe
@buna.qat 
This coffee shop is a must for coffee lovers! The service was good, amiable staff and a beautiful little Instagram-able spot. The coffee served is terrific. So is the Danish pastry. I plan to test all their products bit by bit! 
I ordered my usual latte, as soon as I took a sip, I was transported thousands of miles away to the highlands of Ethiopia! Traveling has its perks, and I have been familiar with Ethiopian coffee since my childhood – thanks, Dad! It is a must for me every day and made me into the coffee lover that I am. 
The second thing that piqued my interest was the name of the café – Buna – which is the oromiffa (Language spoken in Ethiopia) word for coffee. Simple, meaningful, and paying homage to the origin of coffee. 
Buna is the perfect place to get your coffee, pastry, or drinks to go. They also do catering, so let them serve refreshing coffee to your guests if you have an event. 
The Coffee
Let me tell you a little about the coffee itself because I am obsessed!  
The familiar taste that sent me through time, richly sweet, fruit-toned, with rich hints of dark chocolate. It's Arabica all the way from YergaCheffe's Gedeb region. Upon inquiry, they informed me that it was DIIMA GEDEB #1. Gedeb is one of the three washing stations that Mekuria Mergia- an Ethiopian coffee expert owns, located in Southwest YirgaCheffe. This coffee is just perfect and versatile for all brewing methods, including cold brew.  
Ethiopian coffees are entitled to have a special place in every coffee lover's heart. In addition to being the best coffee globally because the roasts are primarily cultivated in high altitudes and excellent climate conditions, Ethiopian-originated Arabica coffee is relatively rich in antioxidants. 
I will definitely be a regular at Buna! Join me.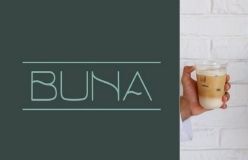 Working Hours
Sun


03:00 PM- 11:00 PM

Mon


03:00 PM- 11:00 PM

Tue


03:00 PM- 11:00 PM

Wed


03:00 PM- 11:00 PM

Thu


03:00 PM- 11:00 PM

Fri


03:00 PM- 11:00 PM

Sat


03:00 PM- 11:00 PM