Applebee's Neighborhood Grill and Chill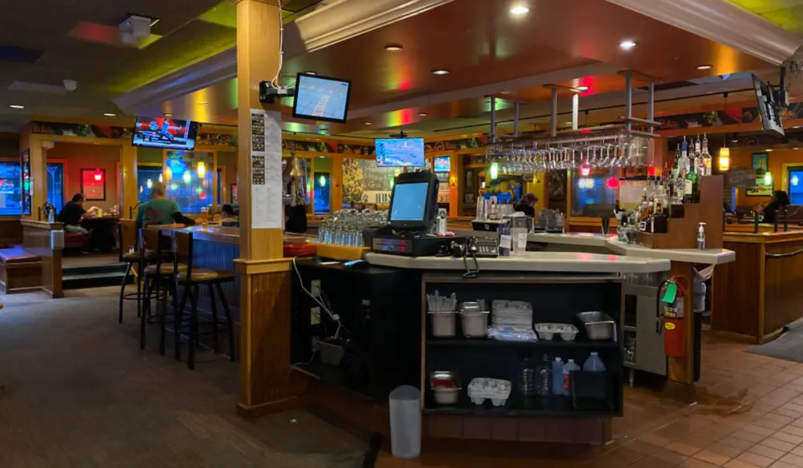 An Inside View of Applebee's
Applebee's brings an authentic grill experience that offers innovative appetizers and entrees featuring bold flavors and fresh ingredients. All Applebee's restaurants are owned and operated by entrepreneurs dedicated to serving their communities and offering the best in food and drinks with neighborly, genuine service.
With more than 2,000 locations in 49 states, Guam, Puerto Rico and 15 countries, Applebee's is one of the world's largest casual dining brands. Applebee's restaurants are franchised by Applebee's Franchisor LLC, a subsidiary of DineEquity, Inc. (NYSE: DIN), and its affiliates.
Applebee's® presently operates 46 restaurants in the Middle East with locations in Saudi Arabia, Kuwait, UAE, Qatar, Jordan & Egypt.  Applebee's opened its first location in the region in Kuwait in 1999, and is expanding in existing markets in the region.
Applebee's® in Qatar goes "All-In" to give guests what they want Most-Burgers with delicious ingredients cooked right in!
One of the Middle East's Favorite Categories Receives a One-of-a-kind Preparation with the All-In Hawaiian Burger, the All-In Texas Burger and, uniquely crafted for the Middle East, the All-In Smoky Cheese Burger. In the largest
New range of dishes all under 550 calories Roasted Garlic sirloin * Garlic-marinated 7 oz. sirloin and sauteed onions are served with herb potatoes and a grilled Portobello mushroom cap filled with creamed spinach. Zesty
With its extensive background in casual dining and passion for conviviality, Applebee's® serves good food to good people.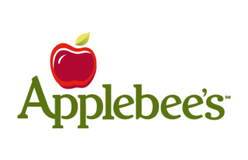 Working Hours
Sun


01:00 PM- 01:00 AM

Mon


01:00 PM- 01:00 AM

Tue


01:00 PM- 01:00 AM

Wed


01:00 PM- 01:00 AM

Thu


01:00 PM- 01:00 AM

Fri


01:00 PM- 01:00 AM

Sat


01:00 PM- 01:00 AM