VLCC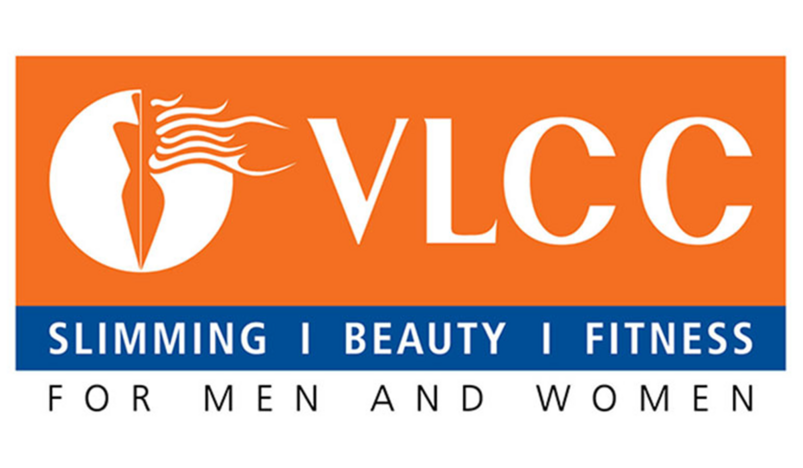 VLCC
VLCC
Gender : Men,Women
Services : Health and beauty
Location : Alwaab Branch / C Ring Branch / Duhail Branch
Contact No : 44478682- 44148188- 44795085
Email : doha.marketing@vlccwellness.com
Name: VLCC Alwaab Branch :
Area No. 55, Alwaab street , Doha
VLCC Cring Branch : 
Villa No. 110, Zone 41, Najma street, Doha
VLCC Duhail Branch:
Villa No. 21, Al Khafaji street, adjacent Environment R/A, Al Duhail
Phone no : Alwaab Tel: 44478682
* Dermatology Clinic : 44328834
Cring Tel: 44148188
Duhail tel: 44795085
Opening Hours:- 8Am to 10 PM
Email :-  Doha.marketing@vlccwellness.com
Details : 
Guided by our motto – 'Transforming Lives'
VLCC is widely recognized for its weight loss solutions and therapeutic approach to beauty treatments. We have among the largest scale and breadth of operations within the beauty and wellness services industry in India, serving consumers across 236 locations in 122 cities and across 11 countries in South Asia, South East Asia, the GCC Region and East Africa. We operate 197 Wellness Centres in India and 49 in 10 other countries and run VLCC Institutes of Beauty & Nutrition that have grown to become India's largest chain of vocational education academies in the beauty and nutrition training segment with 69 campuses, training nearly 10,000 students annually and offering courses in multiple disciplines.