Up to six months jail and QR3,000 fine for keeping lost items: MoI official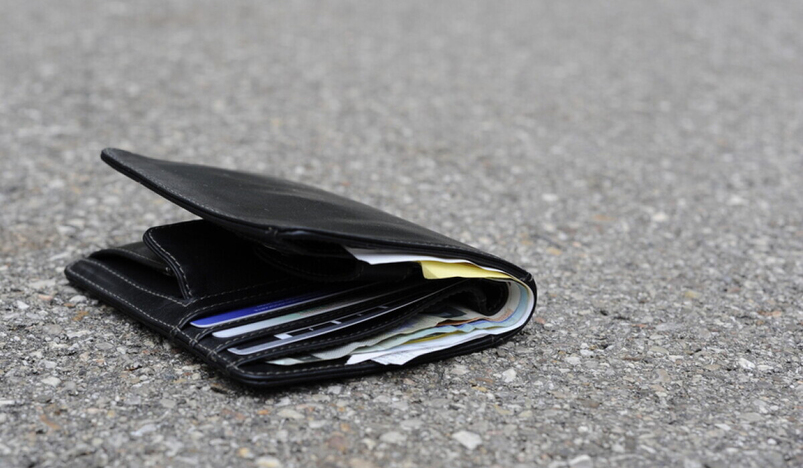 Wallet
The Ministry of Interior (MoI) has urged expatiates to adhere to the laws and be aware of the prevailing customs and traditions in the country.
In a webinar on "Common Crimes and Offences in Expat Communities" held by the Ministry's Capital Security Department recently, the Ministry highlighted a number of crimes that expatriates should avoid.
During the webinar, an officer from the Capital Security Department spoke about the laws and penalties related to various crimes and violations that are committed by some expatriate members of the community in Qatar.
Due to the COVID-19 pandemic's economic impact, some companies may face troubles in paying their workers' salaries. In this case, the Ministry advised that "workers should choose the legal methods to file their complaints regarding non-payment of salaries instead of gatherings and strikes." 
Around 200 participants representing HR, finance, safety and security managers, PROs of the public and private companies and schools, and the heads and representatives of expatriate communities attended the webinar held on Wednesday. 
According to Lt Colonel Khalifa Salman, head of the Mesaimeer Police Section, who addressed the webinar, said anyone who finds lost items such as phone, cash and gold jewellery must hand them over to their owners or to the nearest police station within seven days of finding it. 
If the person who finds such valuables keeps them in his custody and don't hand it over during that period, then by the law he shall be sentenced to imprisonment for a term of not more than six months with a fine of not more than QR3,000, he added.
Regarding the theft crime, Lt Colonel Salman noted that the law punishes the crime of theft by imprisonment for two years, and the penalty may reach up to life imprisonment. 
"Any person who embezzles property belonging to others with the intention of owning it, shall be considered a thief," he said. He also emphasised the importance of adhering to the laws and regulations of the State and respecting the customs and traditions of the country.
For selling items without a license, he stressed that the law obliges anyone wishing to do business to obtain a licence from the competent authorities, even if such activities are carried out by selling goods on the ground.
"Smoking at unauthorised places is not allowed and the laws have banned it," he said. 
The officer noted that the law prohibited smoking in some places, and the law tightened the punishment for those smoking at no-smoking places to protect the non-smokers from effects and harms of smoking.
He said public transport including the metro and the buses are among the places where smoking is prohibited.