Two vehicles seized by the traffic department for racing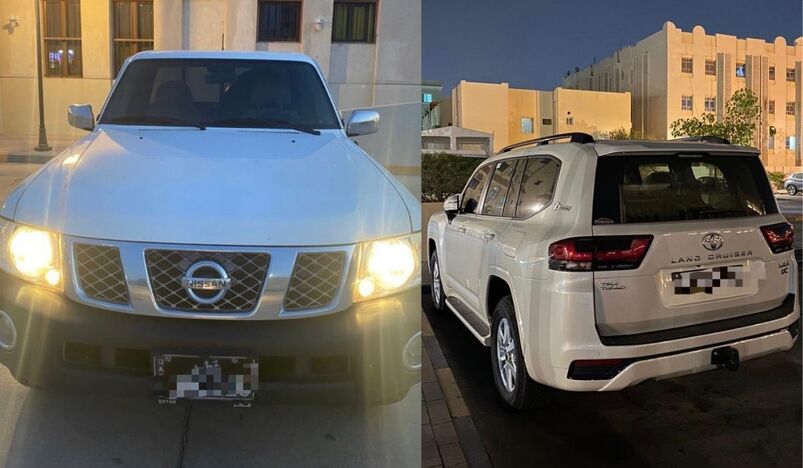 Two vehicles seized by the traffic department for racing
The General Directorate of Traffic took legal actions against two individuals for driving at a high speed, which seemed to be a race and seized the drivers' vehicles.
The video of the car chase went viral on social media, which resulted in taking legal measures against the drivers by the officials at the traffic department.
The seized two cars were a land cruiser and a Nissan Xtrail as the departments shared the photos of the vehicles.
The department urged all the motorists to avoid such kinds of actions and to adhere all traffic laws to protect all motorists and pedestrians in the country.