Some Covid-19 restrictions in Qatar under Phase 3 lifted: MoPH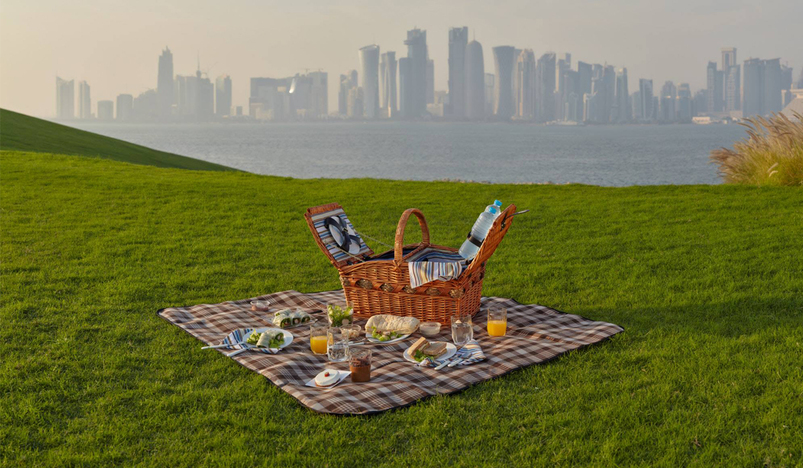 Doha Corniche
The Ministry of Public Health (MoPH) has announced the lifting of some Covid-19 restrictions in Qatar under Phase 3.
These decisions shall be effective as of Friday, August 6, 2021, until further notice.
Lifting of some restrictions under Phase 3 are:
• Mosques: Now open to all ages. No restriction on children.
• Social gatherings: Number of vaccinated individuals allowed to gather outdoors increased from 30 to 35.
• Malls: Changing rooms now open.
• Restaurants: Pre-qualified restaurants increased indoor capacity from 15% to 20% (for vaccinated customers and their children only).
• Exhibitions, conferences and events: Increase capacity from 30% to 50% based on risk assessment.
• Parks, beaches and corniche: Number of people allowed to gather in groups increased from 15 to 20.
• Maritime: Maximum number of people allowed on boats from 20 increased to 25.
• Organized sports training: Amateur training increased outdoor attendance from 30 to 35 vaccinated individuals.
• Cleaning and hospitality: Increase work capacity from 80% to 100%.
Visit www.moph.gov.qa for the full details of Phase 3 restrictions