QU ranks second in THE Arab University Rankings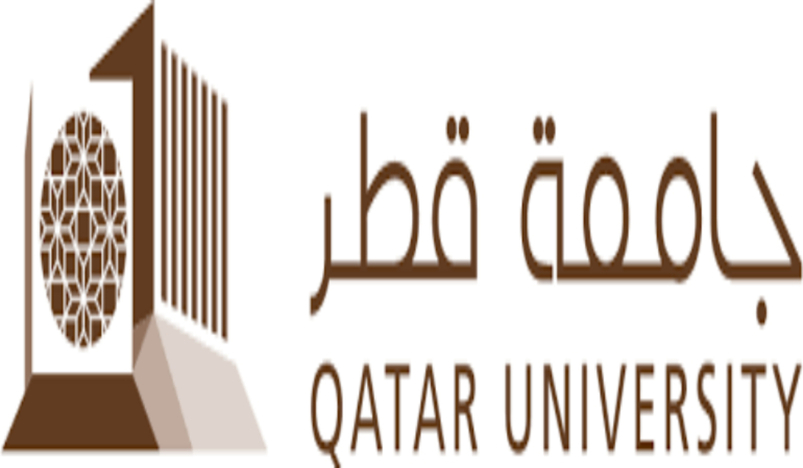 Qatar University
The 2021 edition of Times Higher Education (THE) has ranked Qatar University (QU) second among the Arab Universities. 
Inaugurated this year, The Arab University Rankings is a newly launched ranking system to enable all universities in the particular region to focus and perform their best among their regional Universities in the Arab higher education landscape. The first in THE list is Saudi Arabia's King Abdulaziz University 
QU President Dr. Hassan Al-Derham expressed his happiness by saying, "It is a great privilege to be ranked second among our peers in the MENA region. Qatar University has made great strides in recent years, particularly in certain areas such as collaboration and research, which have reflected in the quality of our academic programs and graduates."
"The University's continuous strong presence in such rankings further cements our leading status in the region," he added.