Qatar reiterates importance of empowering women, girls with disabilities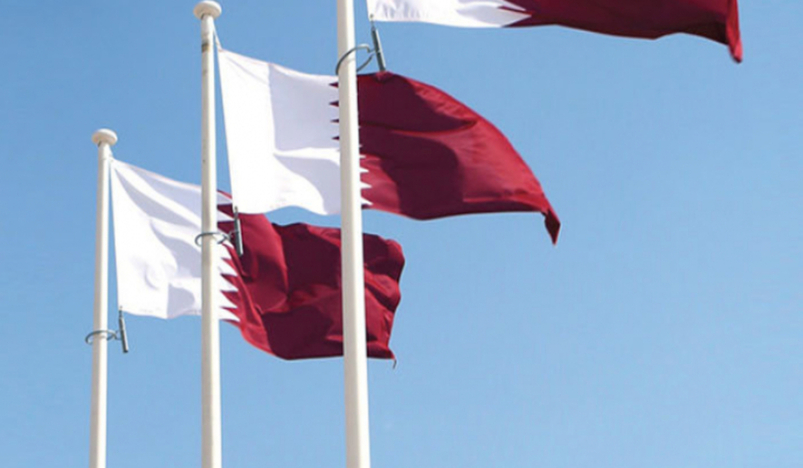 Qatar Flag
The State of Qatar reiterated the importance of empowering families and enhancing their role to support the full enjoyment of their rights by all members, especially women and girls with disabilities. This came in a speech delivered by Advisor to the Permanent Delegation of the State of Qatar to the United Nations Office in Geneva, Johara Al Suwaidi, during the discussion on violence against women and girls with disabilities, an annual full-day discussion on the human rights of women at the Human Rights Council.
Al Suwaidi stressed that stopping violence against women and girls requires identifying the causes and roots of violence and working to address them.
Al Suwaidi said that stopping violence starts with changing the prevailing stereotypical view of women and recognising their great role in the family and society, empowering them by providing early education opportunities, encouraging them to continue developing their abilities and skills, and then adopting policies and enacting legislation.

Al Suwaidi said that the legislations should protect women and girls with disabilities from the manifestations of violence, and provide means of recovery and integration in the event of violations or abuses against them. She pointed out that the permanent constitution of the State of Qatar stipulates the principle of equality between all citizens in rights and duties, regardless of gender, noting that the State has developed a complete protection system represented in enacting appropriate legislation and establishing specialized institutions such as the Protection and Social Rehabilitation Center (AMAN), which is concerned with spreading awareness, education and providing protection and rehabilitation of women and children victims of violence and family breakdown and their reintegration into society.
With regard to the protection of women and girls with disabilities, Al Suwaidi said that in addition to the protection and rehabilitation systems available to women in general, there are 34 specialized agencies working to provide services to people with disabilities, including women and girls.