Qatar Charity Launches Campaign to Support Educational Projects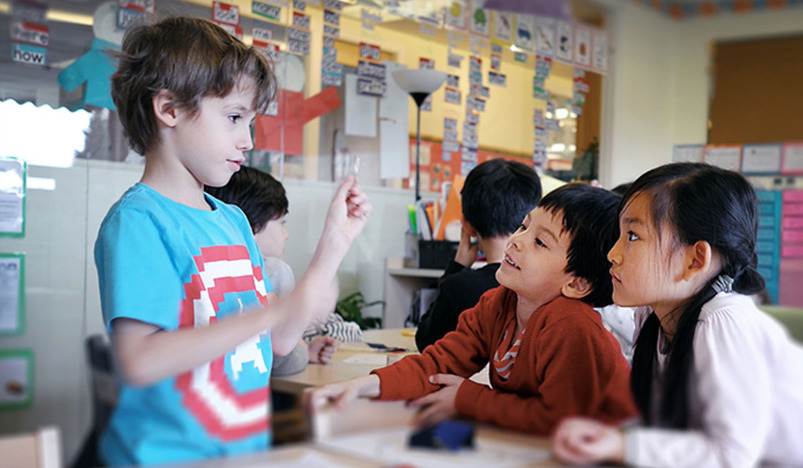 The campaign aims to help and cover educational costs
QNA
Qatar Charity launched a campaign to support education projects inside Qatar and abroad with the start of the new academic year.
The "Teach Me.. Let the Hope Continues" campaign is expected to benefit 8 thousand students inside the State of Qatar and orphaned students in 11 countries around the world.
The campaign aims to help and cover educational costs, which include school bags, tuition fees and school uniforms, in addition to building and maintaining schools.
The countries targeted by the campaign are Albania, Kosovo, Nigeria, Somalia, Palestine, Sudan, Kenya, Bangladesh, Kyrgyzstan, Turkey and Pakistan.
Acting Director of Marketing, Customer Service and Digital Growth at Qatar Charity Abdulaziz Jassim Hajji said that the campaign comes in support of childrens right to education, with the increase in the number of those deprived of basic education in many regions of the world due to the COVID-19 pandemic, especially in countries that suffer from the dangers of crises and natural disasters.