Qatar's Population Shrinks by 370,000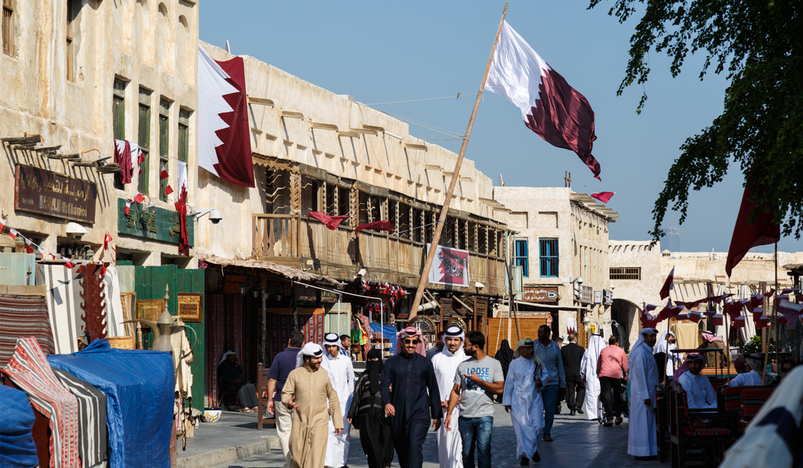 Souq Waqif, Doha, Qatar
Qatar's population dropped to 2.38 million in July 2021 compared to around 2.75 million in the same month last year and 2.5 million in June this year, a decrease of 13.42 per cent and 4.9 per cent, respectively.
Qatar's population at the end of July 2021 was 2,380,011, including 1,756,026 males and 623,985 females, according to the 91st issue of the Qatar Monthly Statistics bulletin, published by the Planning and Statistics Authority (PSA)
This is the lowest total population recorded in the country since July 2016 when the figure was 2,326,465, according to information available on the PSA website.
The population in general sees a decrease in July as many people travel during this period due to the summer vacation. 2020 was an exception as travel was curtailed due to Covid-19 restrictions. In July 2020, 2,749,215 was the total population.
Births and marriages
The PSA bulletin said 1,892 live births were registered in July 2021 and there was a 1.5 per cent increase in the total number of Qatari live births compared to the previous month. On the other hand, 209 deaths were recorded in the same period, a decrease of 8.7 per cent compared to June.
July 2021 experienced a monthly decrease of 17.8 per cent and 34.7 per cent, respectively, in marriage contracts and divorce certificates. The total number of marriage contracts was 346, while the total number of divorces reached 141 cases.