Pakistan reports lowest COVID-19 infection numbers in a year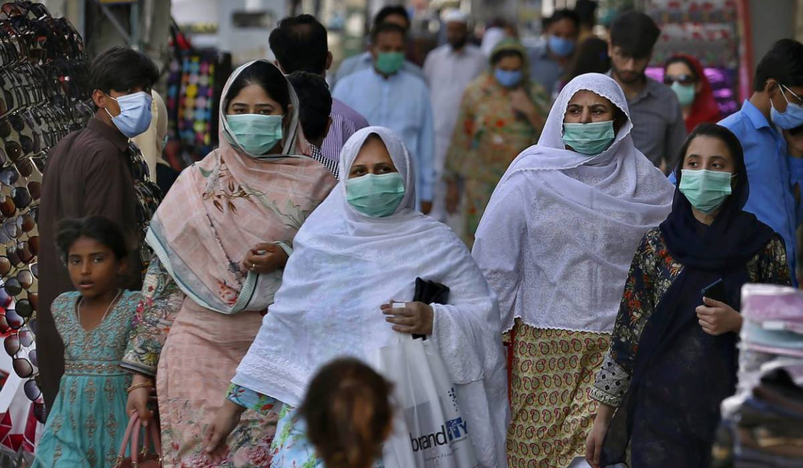 Pakistan
At least 663 new cases and 11 deaths were reported during the last 24 hours, according to the Health Ministry. The national positivity ratio of those tested for COVID-19 was recorded at 1.6 per cent, dpa reported.
The data also reveals that the number of active cases has now dropped to 25,870. It was in October last when 660 cases were reported.
Pakistan has so far recorded 1,265,047 cases and 28,280 deaths. Most of the new cases and related deaths during the fourth wave, which started in July, were caused by the Delta variant.
A downward trend in new infections in recent weeks encouraged authorities to ease restrictions and allow educational institutions including universities to return to 100-per-cent capacity.
Pakistan's vaccination campaign has picked up pace after authorities imposed tough restrictions, with unvaccinated people being barred from domestic flights, trains, malls and restaurants.
More than 93 million people have received at least one dose of the vaccine so far and over 34 million people are fully vaccinated, according to the Health Ministry.
The government set the target of vaccinating 80 million people by the end of this year. Pakistan's population is 220 million.
The vaccination drive started in February and was hit by hesitancy and supply issues.
On Friday, the US announced an additional 9.6 million doses of the Pfizer coronavirus vaccine to be supplied to Pakistan as part of the worldwide COVAX vaccine-sharing initiative. — Agencies