Northwesterly wind to cause slight fall in temperature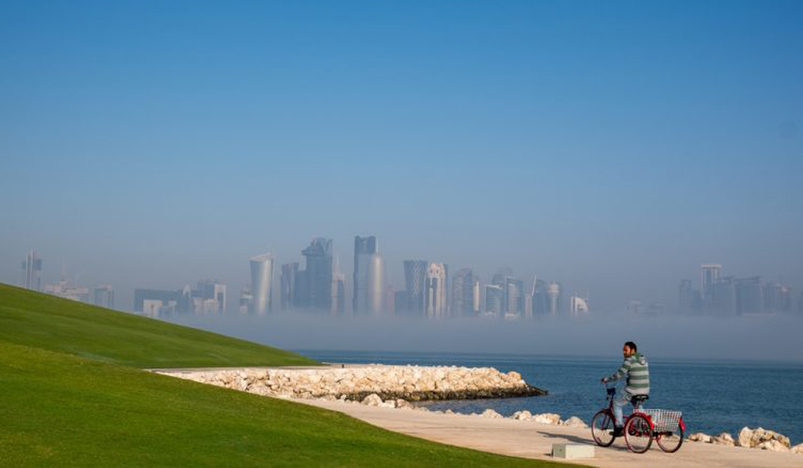 Doha, Qatar
Northwesterly fresh to strong wind that is forecast to sweep over Qatar from Monday afternoon is likely to bring down the temperature and whip up dust, limiting visibility to below 2 kilometres at times.
The northwesterlies, with speeds up to 20 knots (37 km per hour) and gusts up to 30 knots (more than 55 km per hour), might continue blowing for several days until the end of next week.
The maximum temperature during this period is expected to range between and 30 and 38°C, while the minimum temperature might hover around 18-29°C.
Offshore, the wind might also cause waves to rise above 12 feet, prompting the Qatar Meteorology Department to issue marine warning.
"The Meteorological Department calls upon everyone to be caution and avoid marine activities during the warning period," it said in a statement on Saturday.