New variant classed 'of concern' and named Omicron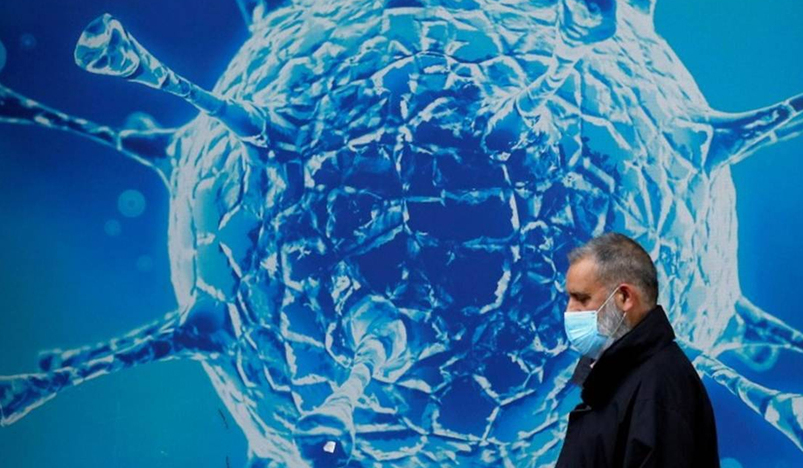 Image: The Indian Express
The World Health Organization (WHO) has declared a new coronavirus variant to be "of concern" and named it Omicron.
It had a large number of mutations, and early evidence suggested an increased reinfection risk, the WHO said.
It was first reported to the WHO from South Africa on 24 November, and has also been identified in Botswana, Belgium, Hong Kong and Israel.
A number of countries around the world have now decided to ban or restrict travel to and from southern Africa.
Travellers from South Africa, Namibia, Zimbabwe, Botswana, Lesotho and Eswatini will not be able to enter the UK unless they are UK or Irish nationals, or UK residents.
US officials said flights from South Africa, Botswana, Zimbabwe, Namibia, Lesotho, Eswatini, Mozambique and Malawi would be blocked, mirroring earlier moves taken by the EU. It will come into effect on Monday.
Brazil and Australia also introduced travel restrictions.
Source: BBC