MME takes part in 4th General Assembly of Islamic Organization for Food Security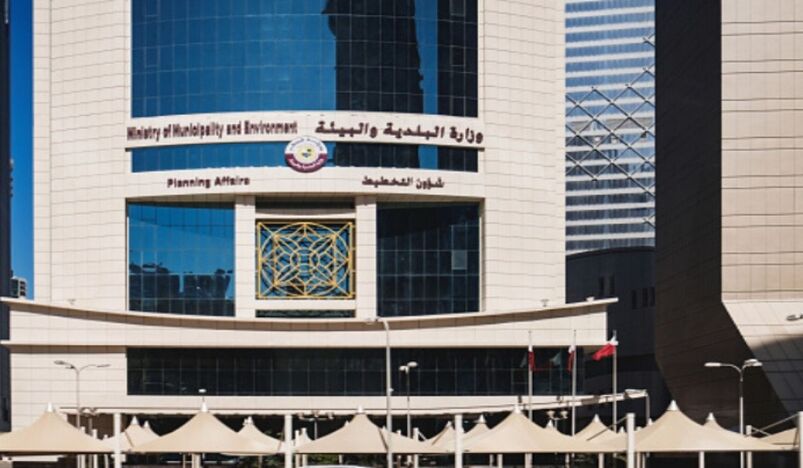 Ministry of Municipality and Environment
The Ministry of Municipality and Environment (MME) participated in a meeting of the 4th General Assembly of the Islamic Organization for Food Security (IOFS), which was held via videoconferencing.
During the meeting, the ministry was represented by HE Assistant Undersecretary for Agriculture and Fisheries Affairs at MME Sheikh Dr. Faleh bin Nasser Al-Thani, and HE Director of the Food Security Department Dr. Masoud Jarallah Al Marri.
During the meeting, Director-General of IOFS reviewed a report on its activities during the past year, as well as the issue of finance and governance, where the report of the organization's Financial Control Committee was reviewed, in addition to the organization's budget proposal for the period 2022-2024.
The participants of the meeting were briefed on the revised and approved staff regulations and financial regulations, as well as the new organization governance draft law.
The meeting also included a review of the progress made in the programs of IOFS.
At the end of the meeting, several decisions were issued, the most important of which was the one regarding the strategic vision of the Islamic Organization for Food Security 2031. (QNA)