MME Participate in 11th session of the Near East Regional Commission for Fisheries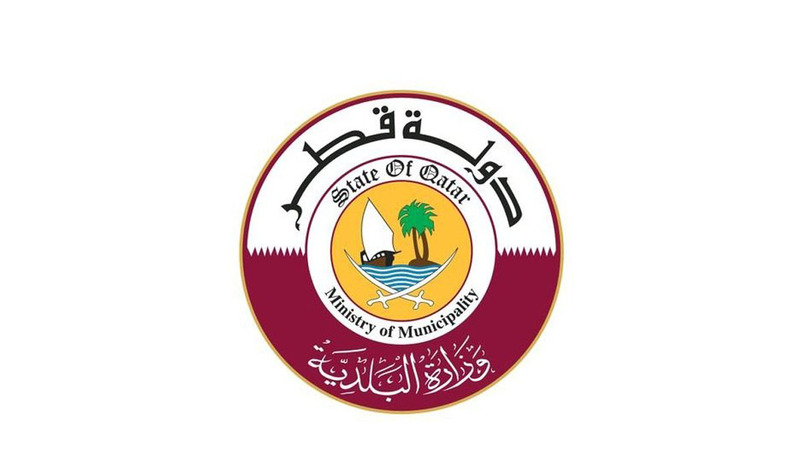 Ministry of Municipality and Environment
The Ministry of Municipality, represented by the Fisheries Department, participated in the eleventh session of the Regional Commission for Fisheries for the Near East (RECOFI) which lasted for 3 days and concluded today, with the participation of delegations from the member states of the Commission.
The Ministry was represented in the work of the eleventh session which was held via video conference by Director of the Fisheries Department, Abdulaziz Al Dehaimi, and a number of specialists in the administration.
The session discussed the most important topics and issues related to the fish farming sector in the member states, optimal and sustainable exploitation of fish resources, sustainable development of fish farming, and other topics and programs of interest to the fisheries sector in the member states of the authority.
On the other hand, the Ministry of Municipality, represented by the Fisheries Department's work team, released about 26,000 young grouper fish (size 40 grams) in several areas that are considered the appropriate environment for this type of fish.
Head of the Aquatic Research Centre at the Fisheries Department, Ibrahim Salman Al Mohannadi, said that the process of landing young fish in the sea, which has been going on for more than a year, is expected to contribute to achieving a significant increase in fish stocks, as well as in production of the species that were produced in the hatchery fish at the Aquatic Research Centre.
Al Mohannadi said that since last year, about 1,260,000 juvenile fish that were produced at the center have been unloaded into the sea, including 701,000 juveniles of Shaam fish and 559,000 juveniles of grouper fish.
SOURCE: QNA