MME discusses national standards for refrigeration, air conditioning equipment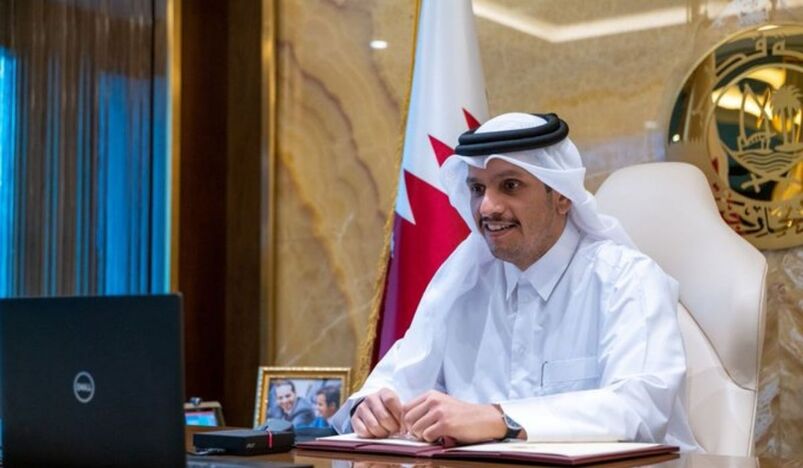 HE Sheikh Mohammed bin Abdulrahman Al-Thani
The Ministry of Municipality and Environment, represented by the Radiation and Chemicals Protection Department, in cooperation with the United Nations Environment Programme, held a virtual consultative meeting on the development of national specifications and standards for air conditioning and refrigeration, according to the Kigali Amendment.
The meeting was attended by representatives of the General Authority for Standardisation and Metrology, international experts at the regional level, and representatives of the industrial and academic sectors.
The meeting reviewed national efforts to comply with the objectives of the Montreal Protocol and the Enabling Activities Project for the Kigali Amendment, and presented the state of national specifications and standards related to refrigeration and air conditioning in the State of Qatar.
Information was exchanged in the meeting between the participants, experienced persons and the UN Environment Programme on the latest international specifications and standards for refrigeration and air conditioning.