How to Renew your Health Card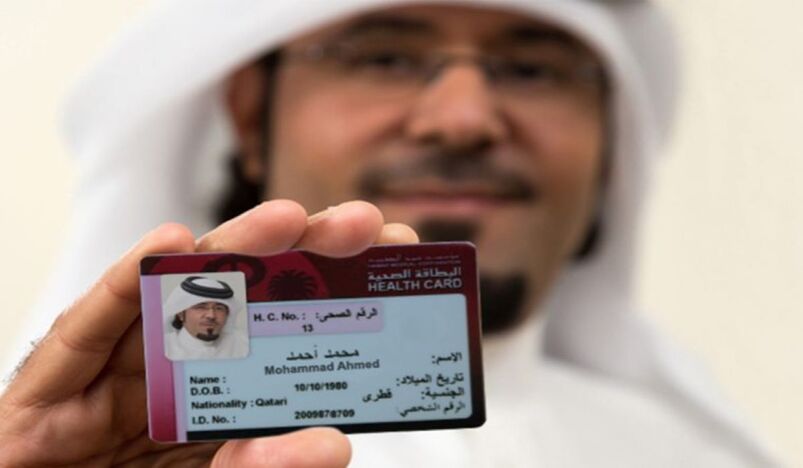 Health Card
Qatar guarantees health services to all Qatari citizens and Expats in government medical institutions through a Health Card framework. The system provides the cardholder with a restorative record document containing all his/her medical data spared in the closest medicinal services focus. 
You can renew your health card online, or replace a lost or harmed card. 
Application Process
Load the online application.
Enter your ID number, then select "Next" to confirm.
Choose "Renew" if you wish to update the expiry date, or "Reprint" if you wish to replace your lost or damaged Health Card.
Select the number of years you wish to renew your Health Card for.
Choose your preferred delivery option. You may collect the card from Health Card Workshop, villa # 20 near to Women Hospital for free, or pay a fee to collect it from a post office, or have the card delivered.
Select "Send SMS to the Informant" option if you wish to be notified when the card is ready.
Review application details.
Pay appropriate fees online.
Additional Information
The expense of Health Card renewal is QR50 for citizens for a 5 year and QR100 for residents for one year. Gathering the Card from Health Card Workshop, villa # 20 close to Women Hospital is free. Gathering it from a mail station costs an extra QR10, while individual delivery costs QR 20. Notice by SMS is free.