FIFA Hails Qatar's Support in Evacuating Athletes from Afghanistan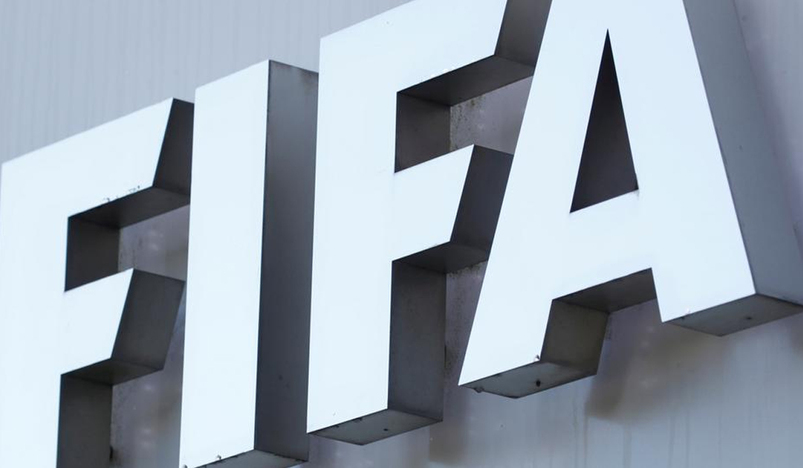 The International Federation of Association Football
The International Federation of Association Football (FIFA) praised the State of Qatar's support in evacuating a second group of refugees related to football and women's basketball from Afghanistan.
"Last Thursday, 14 October, FIFA and Qatar successfully evacuated almost 100 members of the football family from Afghanistan to Doha," FIFA said in a statement.
The FIFA leadership has been working closely with Qatar on the evacuation effort since August. FIFA now calls on all countries across the world to support this humanitarian cause by offering permanent settlement to these women and families to enable them to begin to rebuild their lives.
"I am also calling on all of our friends in governments and in the football community across the world to help us in obtaining residence permits and visas for the evacuees so that they can start a new life in safe and secure circumstances," FIFA President Gianni Infantino said.
Source: QNA