FIFA Arab Cup 2021 in Qatar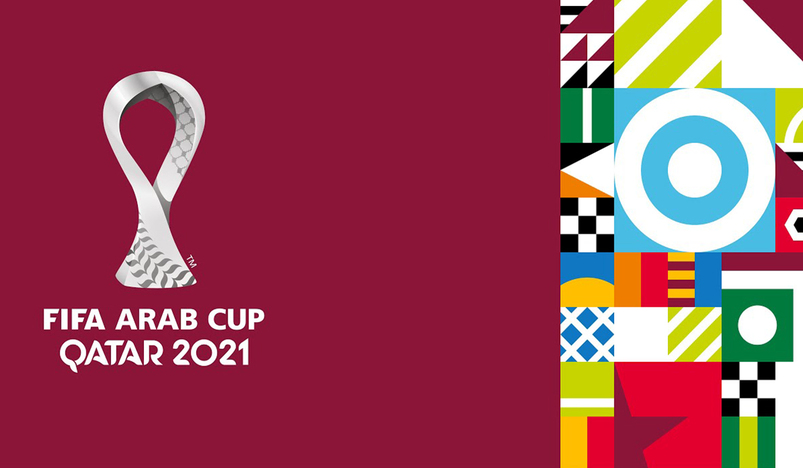 FIFA Arab Cup 2021 in Qatar
FIFA President Gianni Infantino has confirmed that 22 national teams from the Arab region have signed up to participate in the FIFA Arab Cup, which will be staged from 1 to 18 December 2021. Speaking during a visit to Lusail Stadium, which will host the FIFA World Cup Qatar 2022™ Final, the FIFA President stated that he expected the regional tournament in 2021 to unite millions of football fans from across the Middle East and Arab world.
The 22 participating teams are: Algeria, Bahrain, Comoros, Djibouti, Egypt, Iraq, Jordan, Kuwait, Lebanon, Libya, Mauritania, Morocco, Oman, Palestine, Qatar, Saudi Arabia, Somalia, Sudan, Syria, Tunisia, United Arab Emirates and Yemen.
The 16 teams that take part in the final stage will be split into four groups, with the top two from each qualifying for the quarterfinals. A total of 32 matches will be held over 18 days.
The finals of both the FIFA Arab Cup and FIFA World Cup will take place exactly one year apart – each on 18 December, Qatar National Day, which is a public holiday.