Eat Just, DVC, QFZA Partner on Middle East Sustainable Food Hub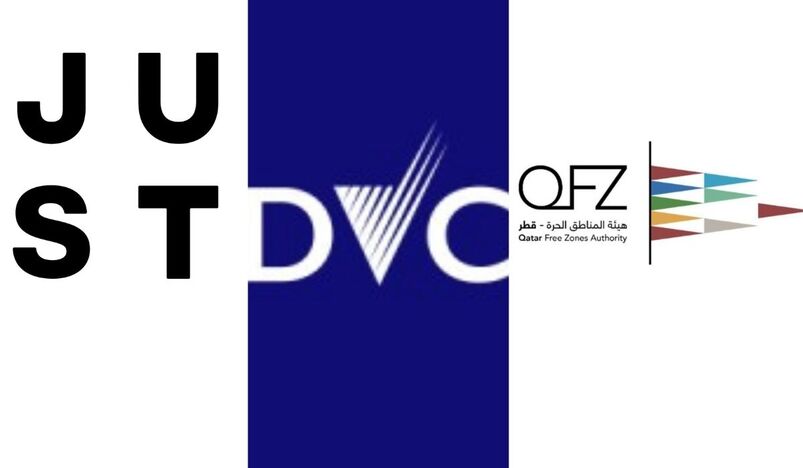 Eat Just, Doha Venture Capital, Qatar Free Zones Authority
Eat Just Inc., a US company that applies cutting-edge science and technology to create healthier and more sustainable foods, announced Tuesday that it has partnered with Doha Venture Capital (DVC) and Qatar Free Zones Authority (QFZA) to build the first-ever center for sustainable food production in the Middle East and Northern Africa (MENA).
The regional hub will be located in the Umm Alhoul Free Zone, one of two free zones overseen and regulated by QFZA.
Commenting on the occasion, Josh Tetrick, co-founder and CEO of Eat Just, said: "Our team is grateful to take the next step in our global expansion in the Qatar Free Zones. Their commitment to accelerating our work in building a more sustainable food system was apparent from day one of our dialogue and we are expecting to look back decades from now on this partnership with them as key to how we made that vision a reality."
For his part, DVC CEO Mohammed Al Abdulla said: "Eat Just is a highly innovative company with a bright future, and we are pleased to be one of the investors in the company and welcome them to Qatar Free Zones. This partnership is a prime example of our commitment to supporting high-growth disruptors as they develop innovative technologies, while helping them take advantage of the many opportunities here in Qatar and across the region."
Lim Meng Hui, CEO of QFZA, said: "At QFZA, we help companies cut through the noise to rapidly establish and grow efficient operations, using Qatars unparalleled connectivity and access to expand worldwide. We are particularly focused on companies shaping the future of their industries, and Eat Justs team is doing just that." (QNA)