Deputy Prime Minister and Minister of Foreign Affairs Meets Turkish Foreign Minister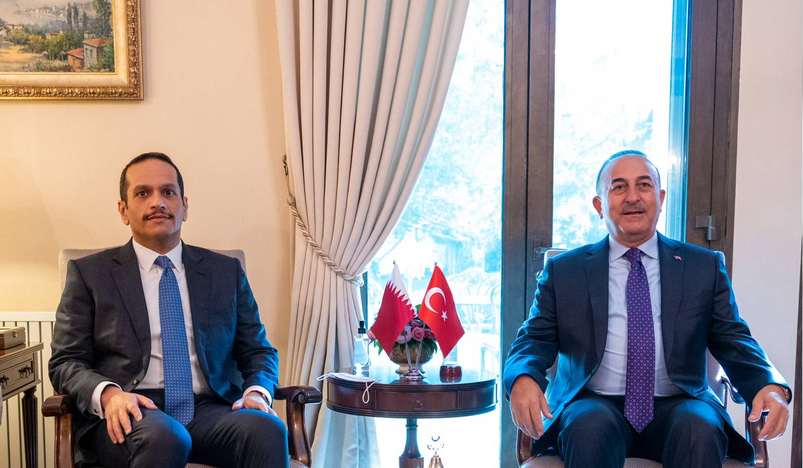 Deputy Prime Minister and Minister of Foreign Affairs Meets Turkish Foreign Minister
Ankara, September 10  - HE Deputy Prime Minister and Minister of Foreign Affairs Sheikh Mohammed bin Abdulrahman Al-Thani met on Friday in Ankara with HE Minister of Foreign Affairs of the Republic of Turkey Mevlut Cavusoglu.
During the meeting, they reviewed bilateral cooperation relations between the two countries and discussed the humanitarian situation and the latest security and political developments in Afghanistan.
The meeting discussed the situation at Kabul International Airport and ways to enhance cooperation to ensure the security and safety of the airport and the flow of air traffic.
The visit comes within the framework of Qatar's efforts to contribute to achieving comprehensive peace and lasting stability in Afghanistan.